[the last update date: 2021/04/23]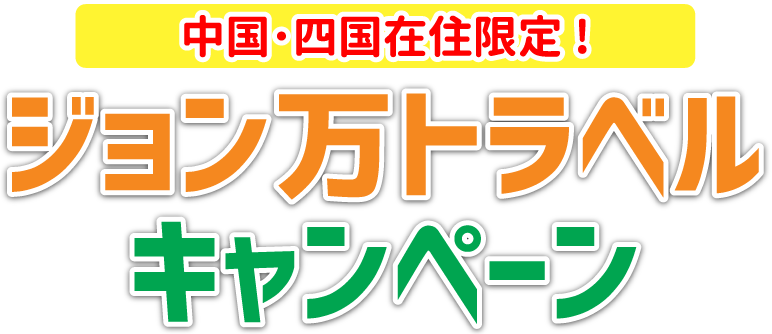 [person-limited living in Chugoku, Shikoku]
Person-limited who is resident in five prefectures of Chugoku districts (Hiroshima, Yamaguchi, Okayama, Shimane, Tottori), Shikoku district four prefectures (Kochi, Tokushima, Kagawa, Ehime)! We present area electronic cash (Meji-Ca mejika) without letting person who stayed by exclusive plan (keyword: John-Mung mejika) do with one of for 5,000 points at the target accommodations in Tosashimizu City during campaign period, and seeing! Meji-Ca is available in cooperation shop in Tosashimizu City 150 or more.
◆Shine, and do not see this; local electronic cash Meji-Ca mejikatoha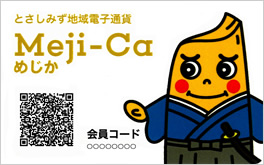 For local electronic cash to be usable only in cooperation shop in Tosashimizu City, unit is "soda" (soda). Value of 1soda is 1 yen. We read code of card with terminals such as smartphone or tablet of shop and can pay. By John-Mung travel campaign for 5,000 points dawn, and will present directness card.

About John-Mung travel campaign
※This campaign is limited to person living in Chugoku, Shikoku.
As it was stayed in applicable accommodation plan and becomes a target, please be careful on reservation.
※Please make a reservation beforehand by all means. (the accommodation application deadline: until 16:00 three days before accommodation date)
※Please read the following instructions carefully.
Reservation application period
From April 15, 2021 to August 31, 2021 ※It is finished as soon as it is sold out
Facility use period
From April 15, 2021 to August 31, 2021
Point period of use
From April 15, 2021 to September 1, 2021


※When it is past 23:59 on September 1, please use by then as remaining point becomes 0 at that point.

Instructions

Dawn, and directness card will present at the time of check-in.
※After having had you fill out registration book, it becomes handing over.
About reservation of one facility, it is one piece of presentation per person ※Snow Peak "free automatic site plan" becomes one piece of presentation per one set.
Consecutive stay is excluded after eyes until stay for 3 days in 4 nights.
It becomes handing over by one piece per night.
Child only for only bedclothing and meal is excluded.
It applies to child with half board.
It is not available any place other than the cooperation shop.
We forge and are not available when it is forged.
Resale, pawn cases are not done.
When it is lost, we cannot reissue.
Change does not appear.

mejika card privilege is excluded about application miitadaitamejika card by this campaign.

Flow of the use
We propose reservation to the reservation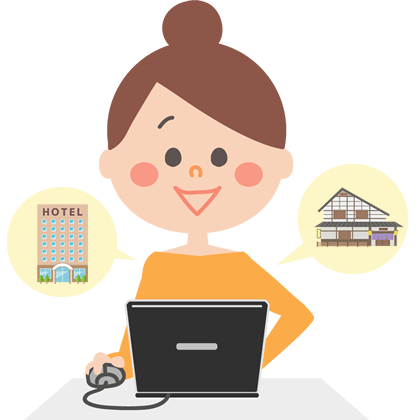 accommodations in target accommodation plan
in target accommodation plan to

1

accommodation
.
Dawn and, at the time of the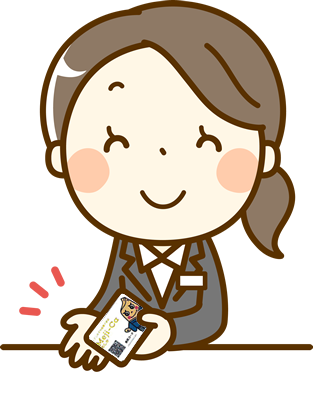 accommodations check-in
to dawn at the time of

2

accommodations check-in, and to receive
directness card, will present directness card. Please fill in the requirements on registration book on this occasion.
(dawn, and, in the case of consecutive stay, handing over of directness card becomes by one piece per night)
The target accommodations
During campaign period, please make a reservation for exclusive plan.
(the accommodation application deadline: on 3 days before on accommodation date until 16:00)