[the last update date: 2020/06/16]
Shikoku Pilgrimage 38th Fudasho (sacred site for pilgrimage) Kongofukuji Temple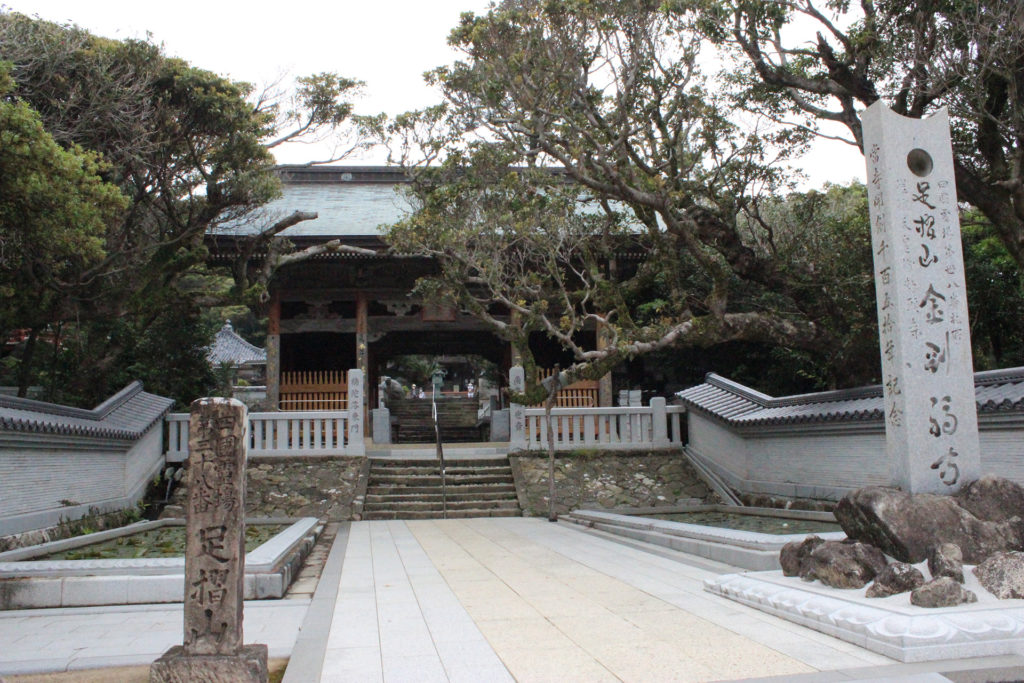 The southernmost Shikoku Pilgrimage 38th Fudasho (sacred site for pilgrimage) Kongofukuji Temple of Shikoku.
In 822 (the 13th year of Konin), the Emperor Saga ordered, and Kobo-Daishi built Kongohukuji Temple enshrining Three-faced and Thousand-armed Kannon as the principal image in 833 (the 14th year of Konin).
son* of the Imperial Family and feudal lord is thick in emperor's behest place of the each generation Emperor, and many cultural assets are informed by the precincts Tahoto, 13 stone pagodas, tower of praying for the souls of premature death.
Deva gate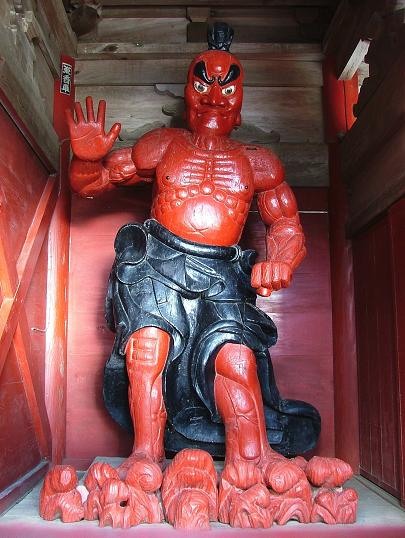 In 1664, we were made with oblation of feudal lord Tadayoshi Yamanouchi for two generations of Tosa, and Deva King of right and left is said with product of the master craftsman of Buddhist image sky source of Miyajima, Aki.
The main hall of a Buddhist temple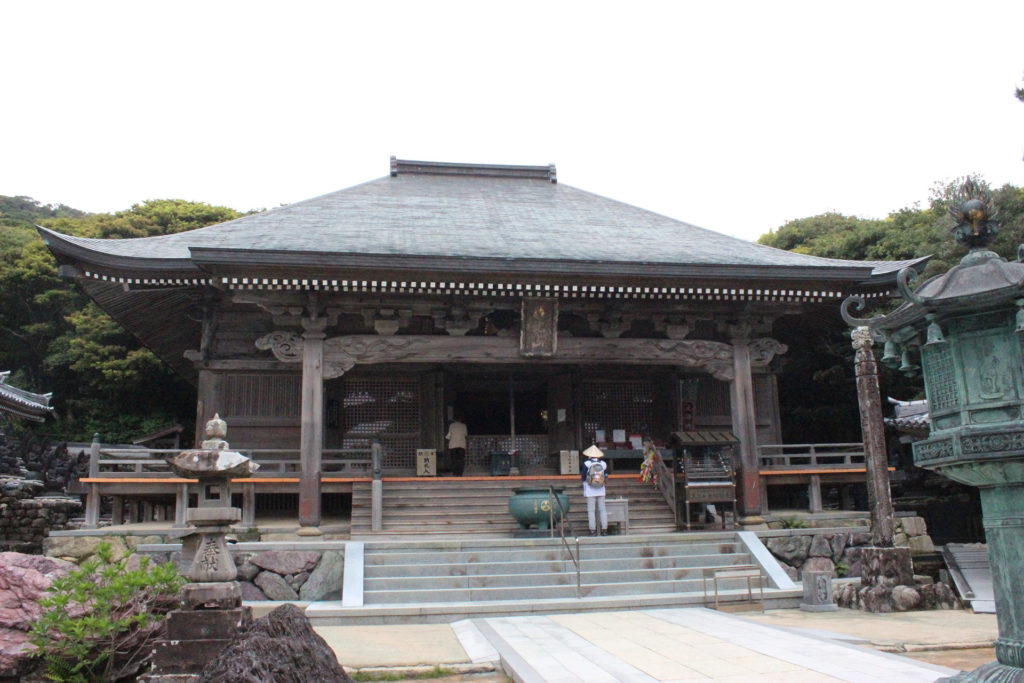 Tahoto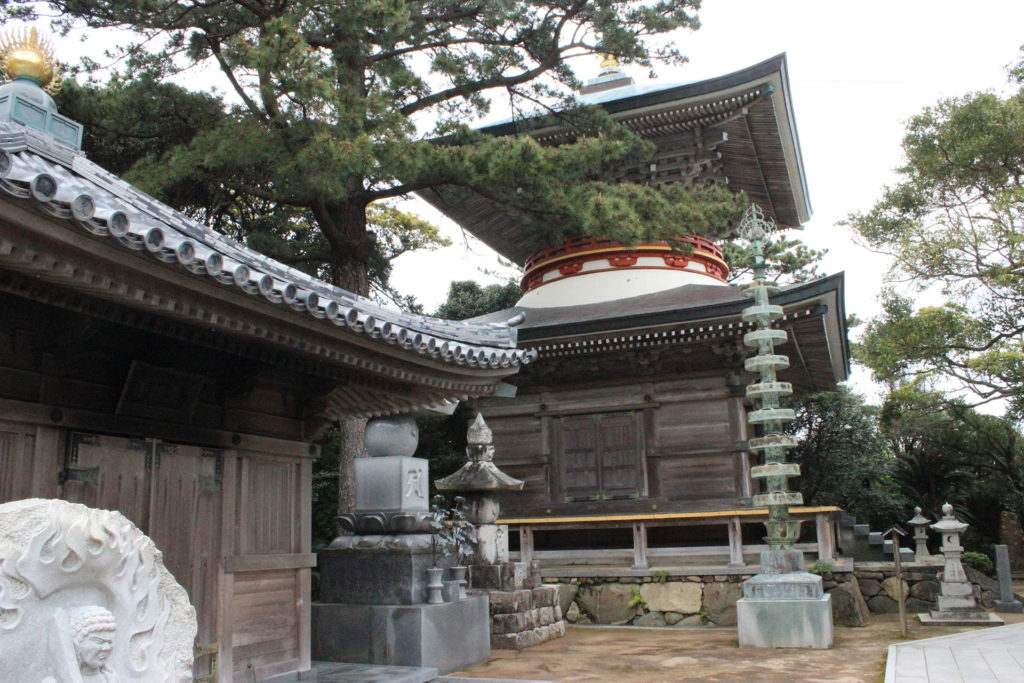 Prince Mitsunaka Tadano erected for memorial service of the Emperor Seiwa, and current building rebuilt in 1880, and is 17m in height, frontage 5m.
Daishido
[pilgrim]
In hallowed ground of "Tosa, the dojo of religious austerities″ having a long distance from Fudasho (sacred site for pilgrimage) to Fudasho (sacred site for pilgrimage), the distance to Kongofukuji Temple is far.
It is about 90km from the 37th Fudasho (sacred site for pilgrimage) Iwamoto temple
It is about 60km to the 39th Fudasho (sacred site for pilgrimage) deferred light temple
The 38th Temple, Kongofuku-ji
Address: 214-1, Ashizurimisaki, Tosashimizu-shi, Kochi
Tel: 0880-88-0038
[access] (car) is "Cape Ashizuri" line ride about 45 minutes, bus stop "Cape Ashizuri" getting off from 40,010 center IC in 90 minutes (about 87km), (route bus) Kochi Seinan Traffic bus stop "before Tosashimizu City plaza pal"
[parking lot] 20 Cape Ashizuri tip, first parking lot 115, east side parking lot 50