[the last update date: 2020/07/01]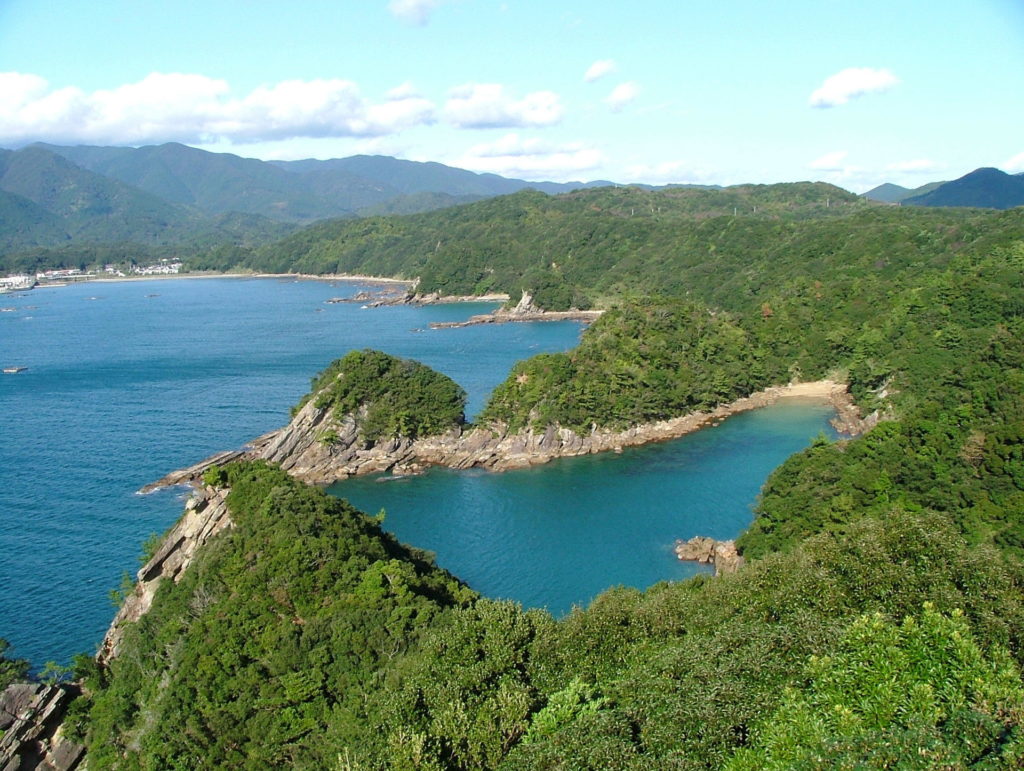 It was located in Ashizuri-Uwakai National Park, and Gulf of Tatsukushi that formed subtropical zone-like underwater scenery with coral and gorgeous fish was appointed as the first underwater park (sea area park) in our country in 1970 (Showa 45). [there is amendment to a law in 2010 and becomes "Tatsukushi Sea Area Park" now.]
Four areas (1-4 place) are pinpointed in the gulf and can enjoy specific underwater scenery each.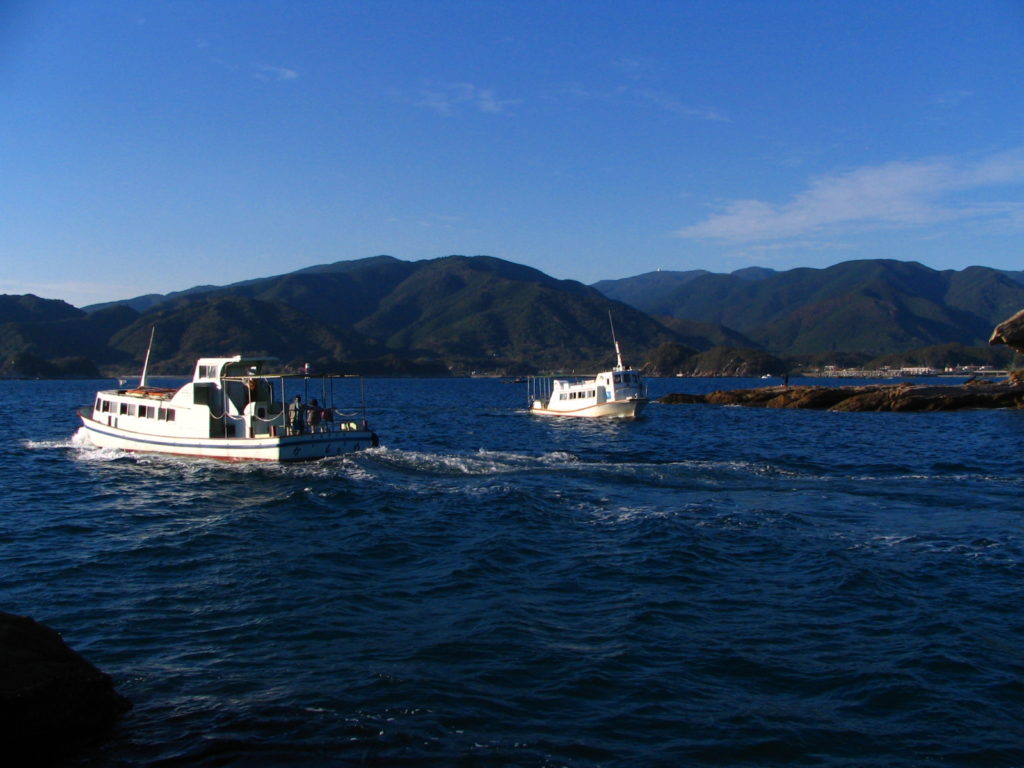 The 1 ground can do snorkeling and sea kayaking and, in the 2-4 place, can enjoy underwater scenery in glass boat.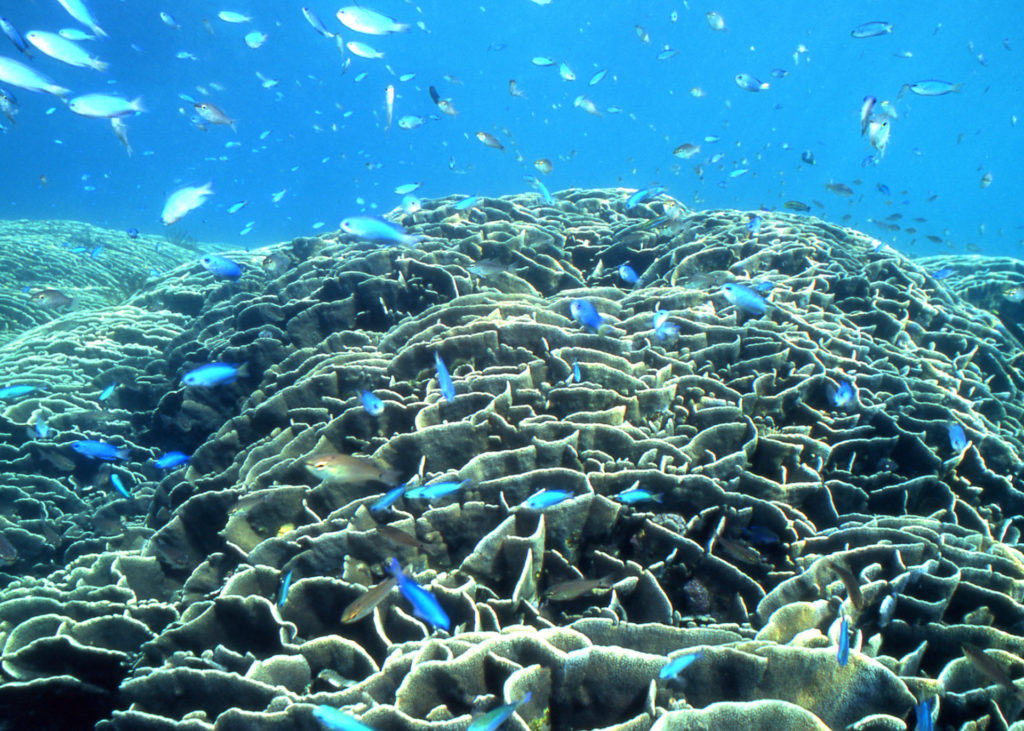 Particularly, Shikoro-sango Coral colony of Minokoshi Gulf (No. 4 place) is appointed to natural monument of Kochi with the nation's largest thing.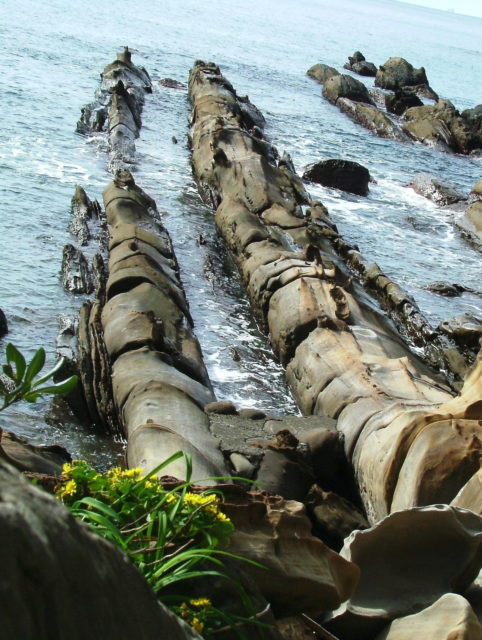 As well as sea area park, there are facilities (Ashizuri Underwater Observation Tower, Ashizuri Aquarium) of strangely shaped rocks of Tatsukushi Coast, Minokoshi Coast called geologic museum and marine model. Tatsukushi Coast can just walk, but passes to Minokoshi Coast in glass boat.
Map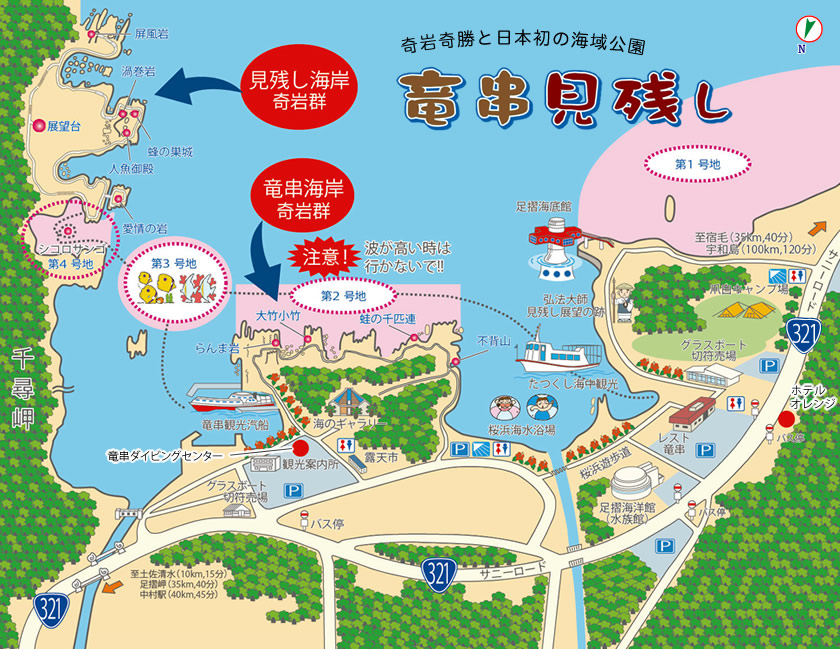 PDF downloading