By relations that associate with professional player Okada
Information improves.
There was Okada in Matsuo area (honkage) and swung pole.
30cm - 44cm Japanese blue magpie, mouth large o five pieces.
It was fishing, but gives excellent model only in the morning!
"Gres isagi" seems to be more and more brisk from now on!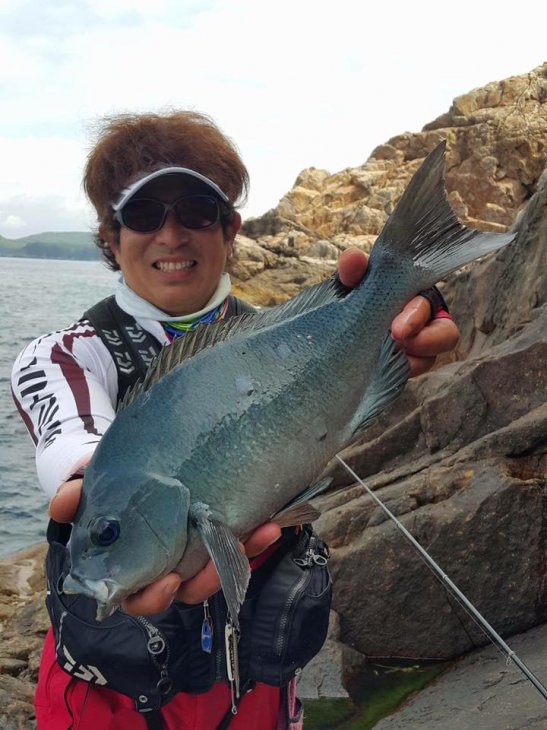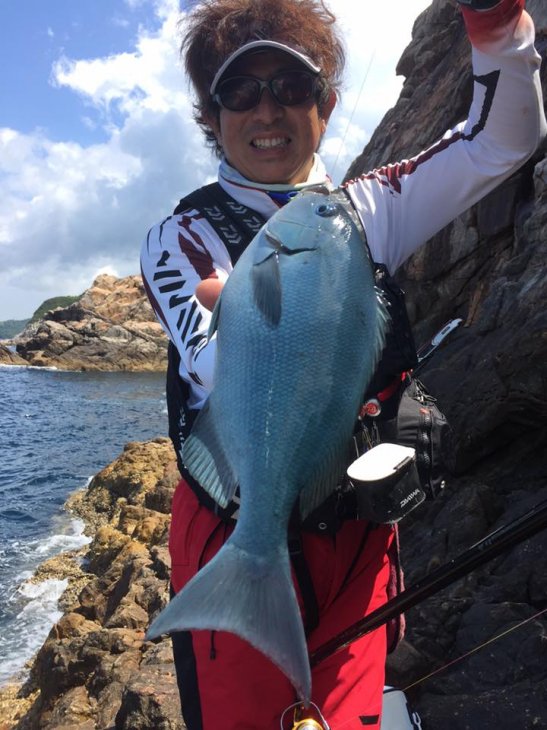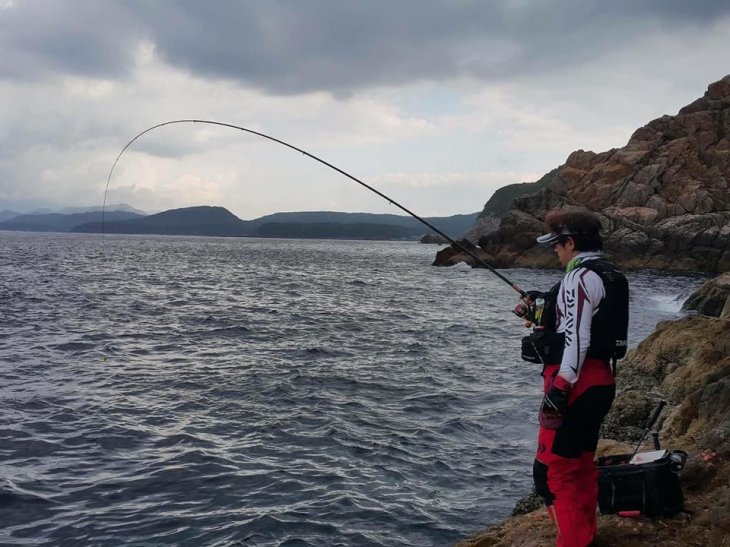 Photo courtesy than Facebook of Okada.