Everybody good morning.
We went for fishing with Tanioka of Tsuro.
Flat calm ...! Is over; ...!
As there is not passage of opportunity at all, great hard fight "is bait omission"!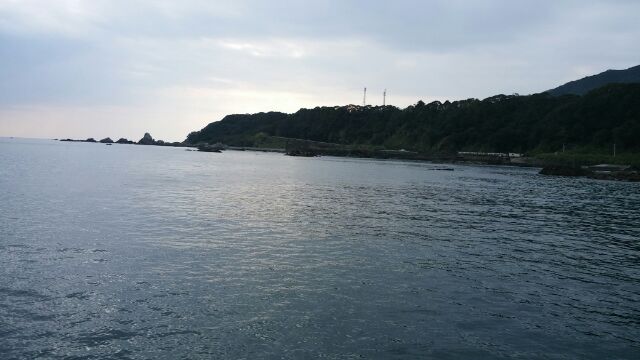 "Port of Tsuro" to look at from long fly of Ebisu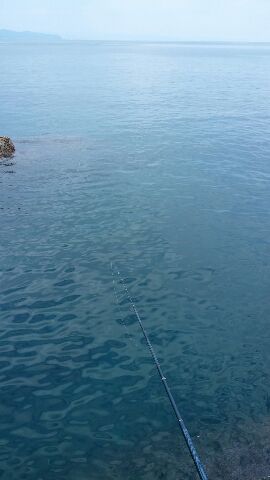 The neighborhood of fly which the points float in large Funato direction, and is depressed, and does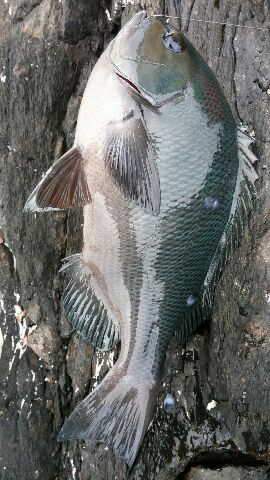 At last the first of them which came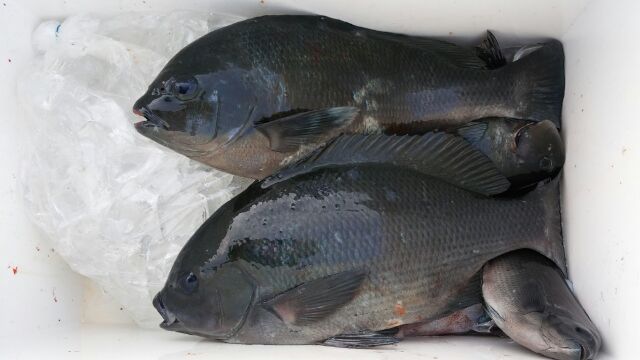 Hit today's catch "Gres two of them, koppa six"; girare five
Band!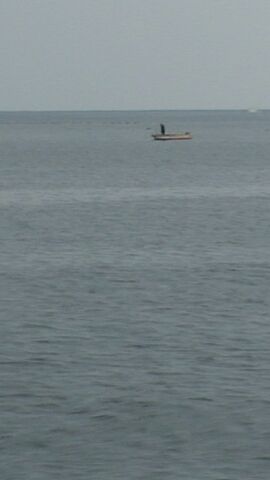 Tanioka who takes in the offing, and catches.