It is the latter half in June and is Tosashimizu where at last weather like the rainy season came to lead to!
It is news of TV program today!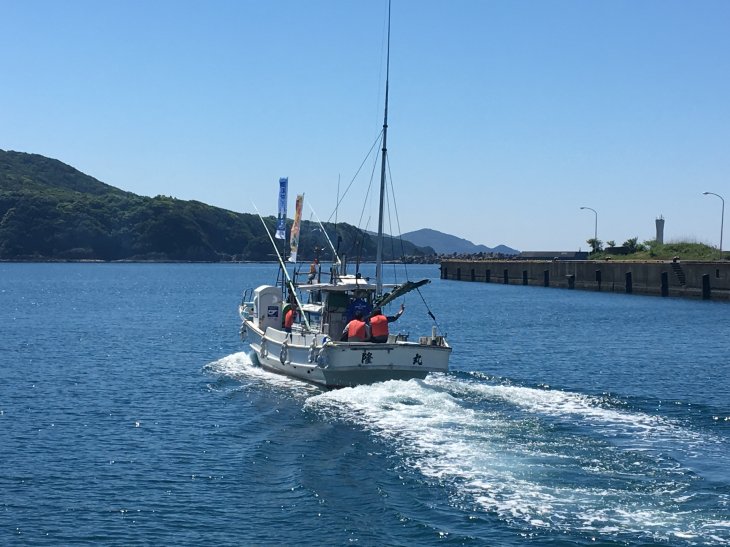 Great man special of Tosa
"Open up new age ... adverse circumstances power John Mann spirit ~"
The broadcast date and time: H29 age Friday, June 30 from 19:30 to 20:13
Broadcasting station :NHK synthesis TV
Broadcast range: Four prefectures of Shikoku
Great man, John Mung which Shikoku, Kochi laid.
We struggled to lead Japan to the foundation of a country in the times of the late Tokugawa period to be full of confusion.
We go over to the United States after we experienced drifting at 14 years old and it absorbs the Western latest knowledge and returns home.
Experience and will were inherited later by patriot of the late Tokugawa period including Ryoma Sakamoto and became driving force to greatly change country.
We always press "John Mann spirit" that supported Manjiro who advanced, the activity through various adverse circumstances.
Navigator is John-mung Museum honor director with great John Mung fan,
Oki who is scared of talent.
In (5/19), we were able to come to Tosashimizu for photography last month.
Photograph introduces the state.
It is left on fishing boat taxi from port of Ashizuri to birth place of John Mung, Nakahama.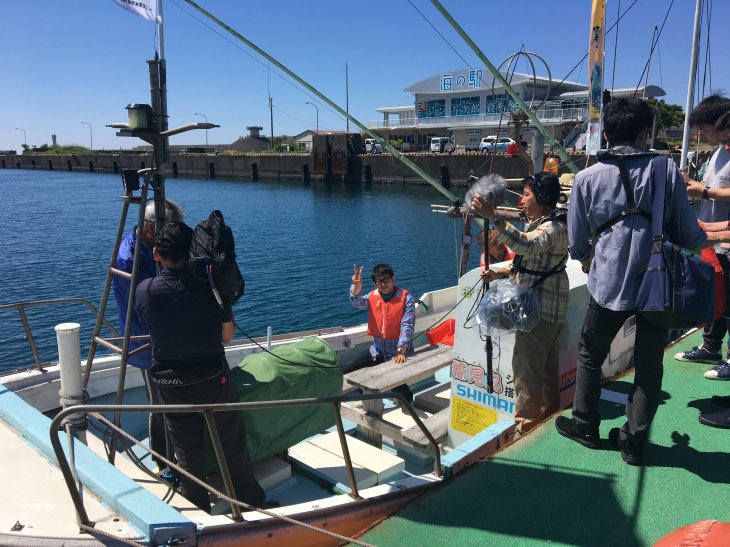 It is come to Nakahama fishing port.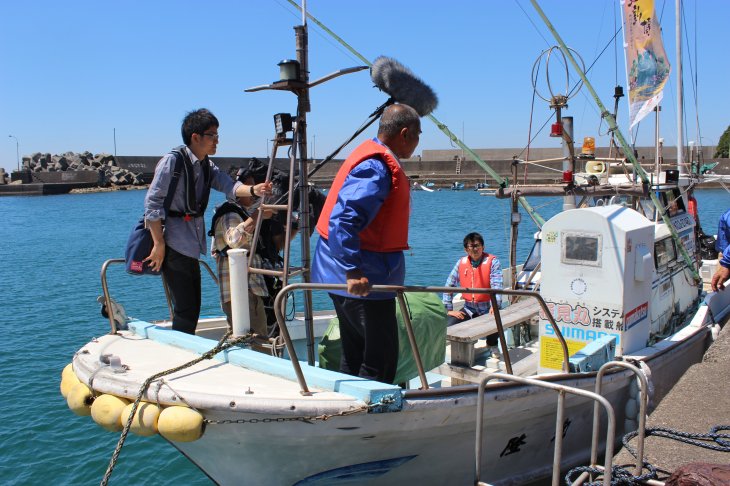 Mayor guided Nakahama of Nakahama district participated in photography.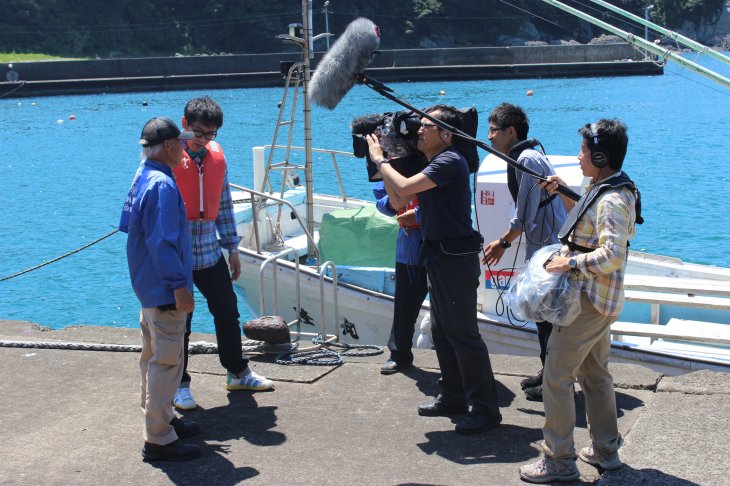 In front of "zoseigoichu*manji*okinenhi" in hill.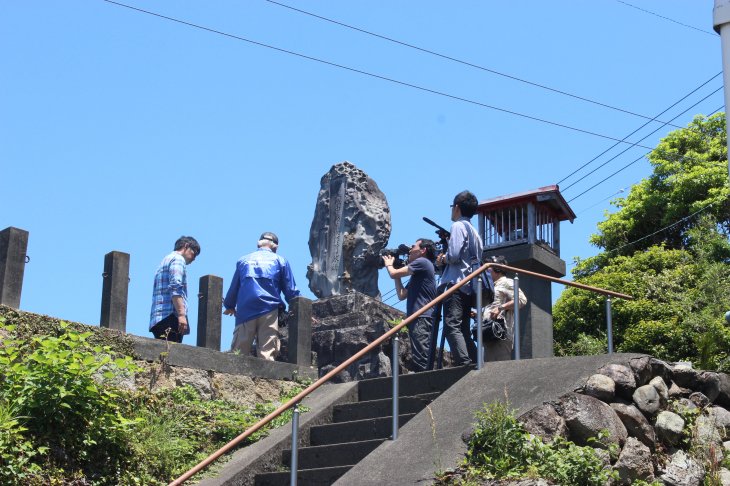 At the beach where Manjiro played in a childhood.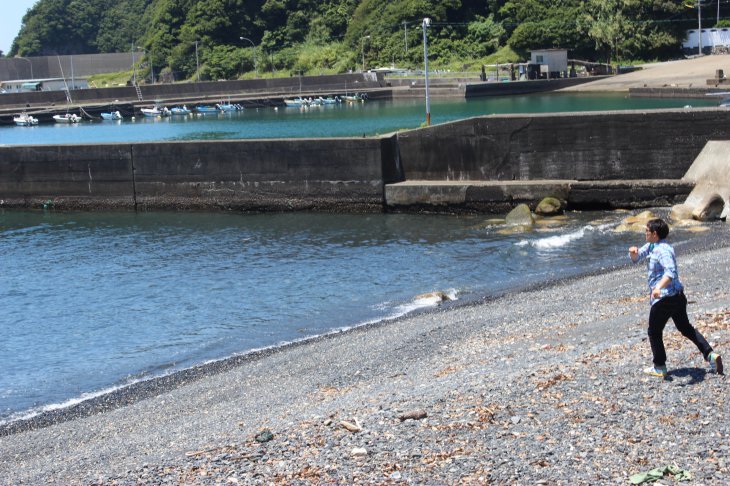 We accepted taking a ceremonial photograph with the Tourism association staff.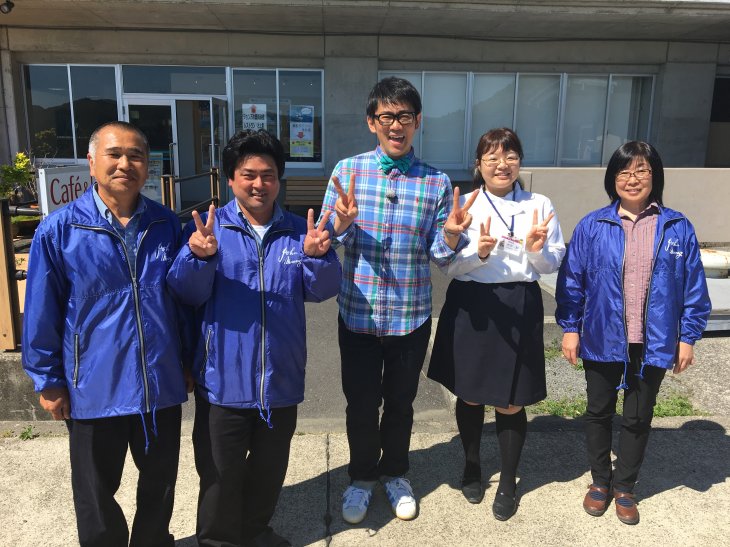 Live in Shikoku, and drink, and do not do; please see broadcast by all means!