Period Saturday, December 6, 2014 daily holding!
Time: Until from 10:00 to 16:00.
Location: do*seisuishietsukokishiheki
Contents
・Tosashimizu City saba one in sale
・Fresh fish, meat (two times of delightful traveling salesmen)
・Geo-quiz (there is premium)
・Kuroshio Current rice (we catch and take)
・Car flock to act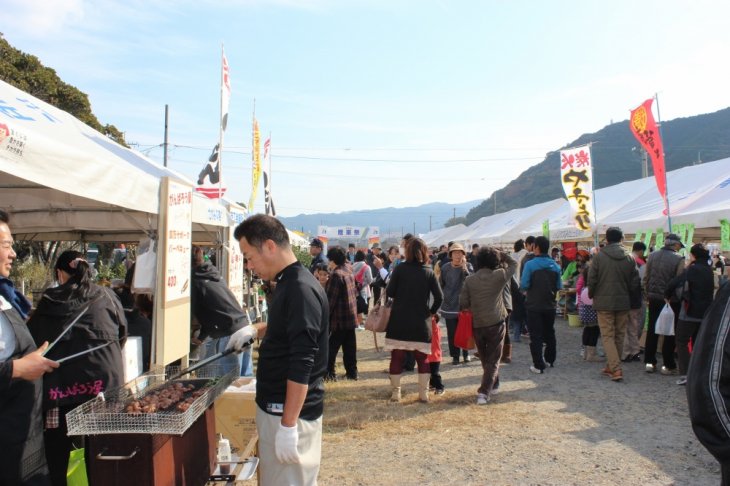 A lot of local store and suppliers open a store.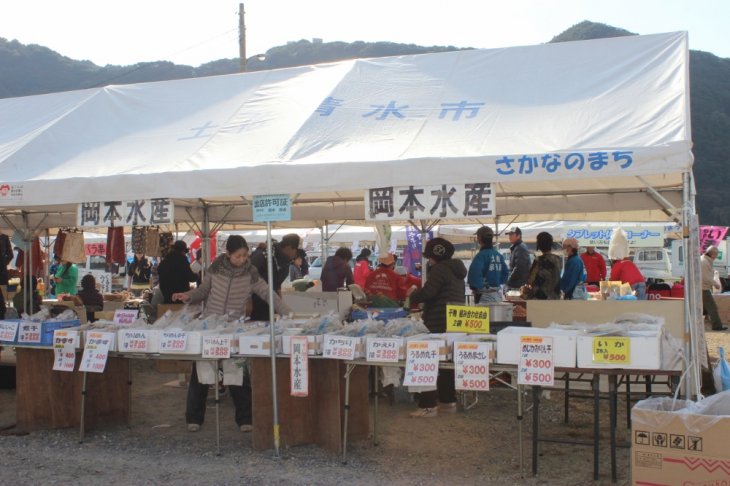 ・Fresh marine products.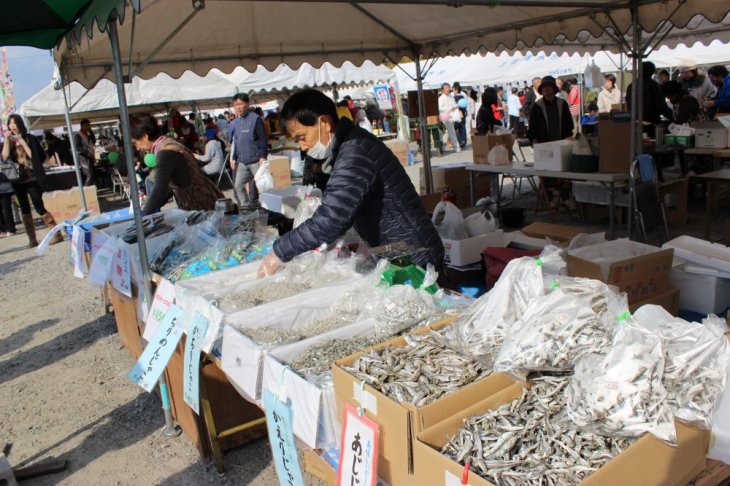 ・We have abundant seafood, too.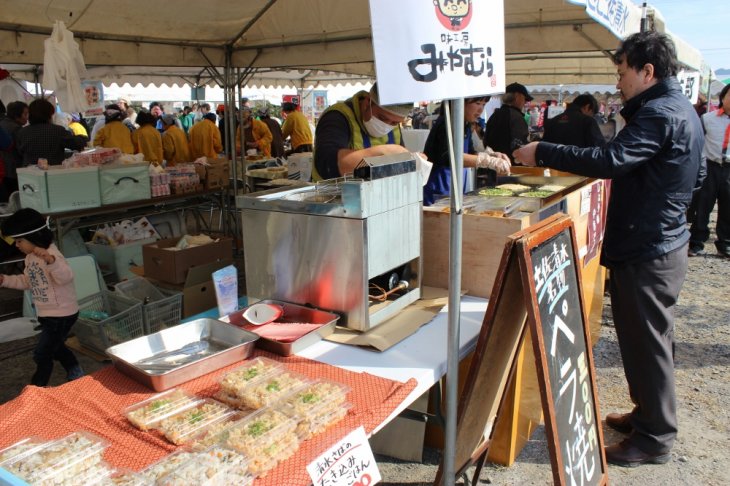 ・Fish meal, pera grill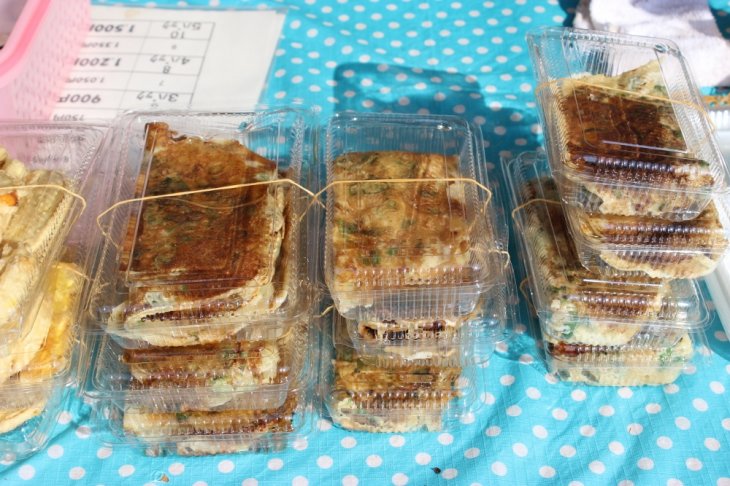 ・Local gourmet (pera grill)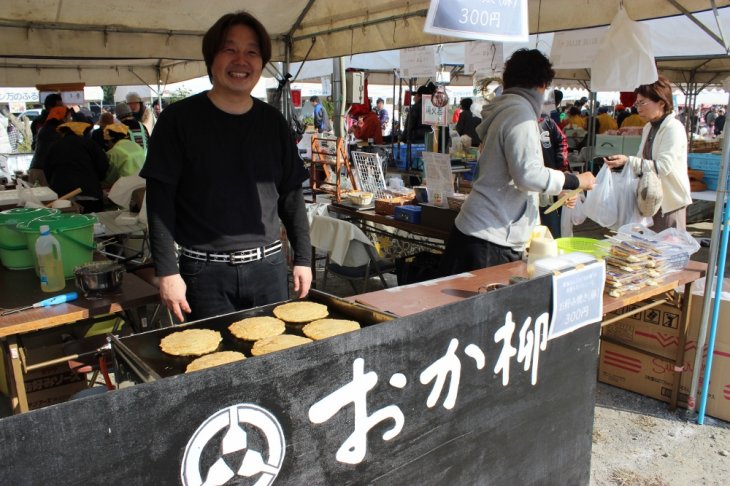 ・Preference, Yakisoba.
Others, Tosashimizu City saba, flower, young plant, agricultural machinery, kitchen knife
Cake, rice cake, Christmas article, New Year holidays article
Please come in everybodies.