[news from Osaka Kaiyukan Iburi Centre]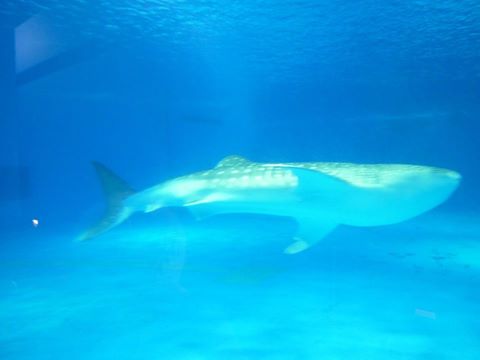 Have communication than Iburi Centre just some time ago, and the present
We restart stopping Whale Shark visit from this Saturday (10/11)
We seem to do!
With the Swimming with Whale Shark end of this term, it is ifuri in the Whale Shark
...

We seem to move to the center.
Visit time is until from 9:00 a.m. to 3:00 p.m. on Saturdays, Sundays and holidays a week.

※Photograph is photograph of former Whale Shark.