㈲We introduce Yoshinaga!
It is caterer done business in Nakanohama, Tosashimizu-shi where John Mung was born. We introduce part of product of Yoshinaga.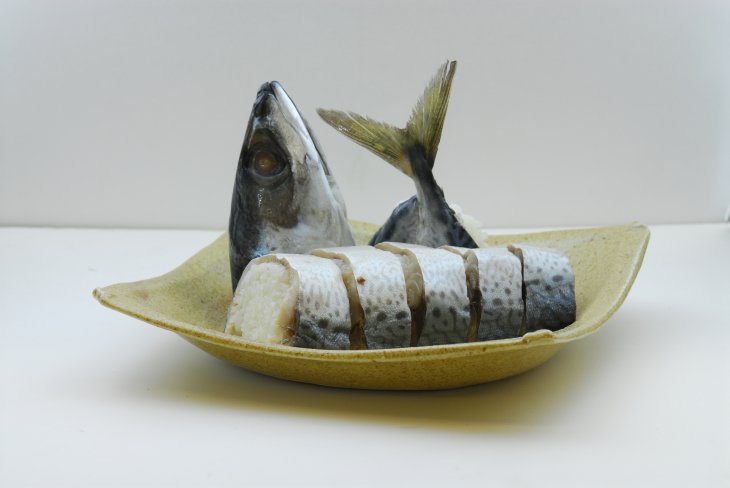 [Tosashimizu City saba look sushi]
Daring figure sushi which we used Tosashimizu City sabao whole one of them for. Taste sweet moderately.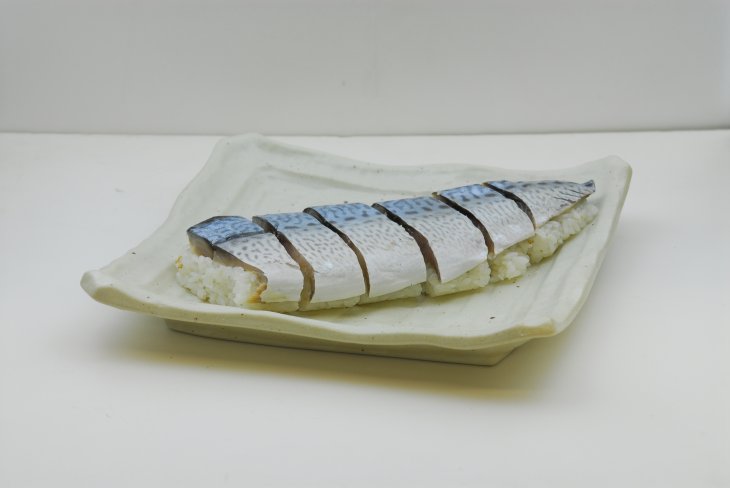 [Tosashimizu City saba stick sushi]
Refined stick sushi which used Tosashimizu City sabao produced off Tosashimizu.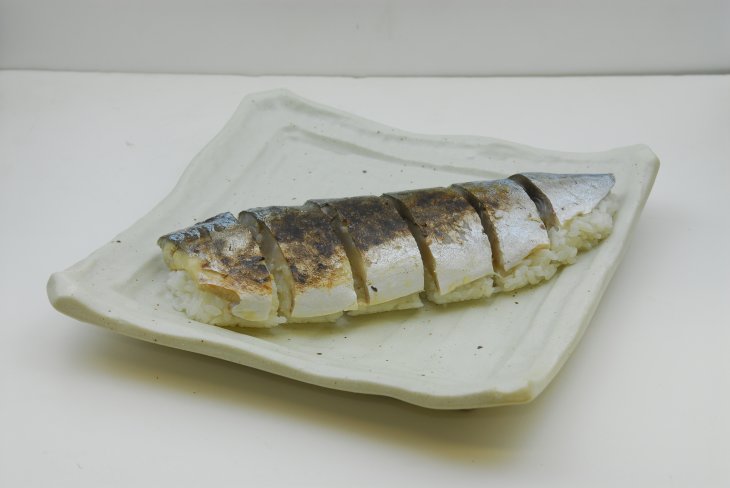 [Grilled Mackerel-shaped Sushi]
We can enjoy fragrant taste with thing which baked stick sushi.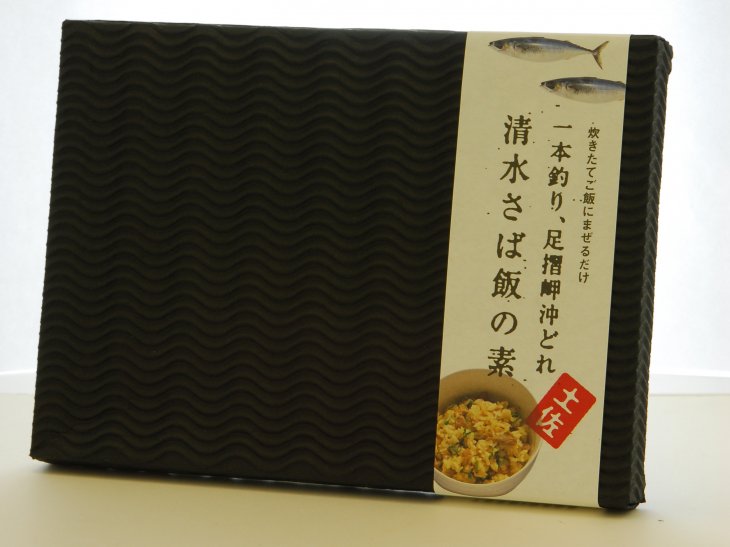 [Tosashimizu City saba fish meal mix]
Spent for Tosashimizu City sabao luxury; mix; rice mix. Sweet seasoning.
The purchase of product, other inquiries to this↓
㈲Yoshinaga
Address: 198-4, Nakanohama, Tosashimizu-shi, Kochi