Oh, do, and is pickpocket Port, from the other day
We can catch barracuda horse mackerel scads.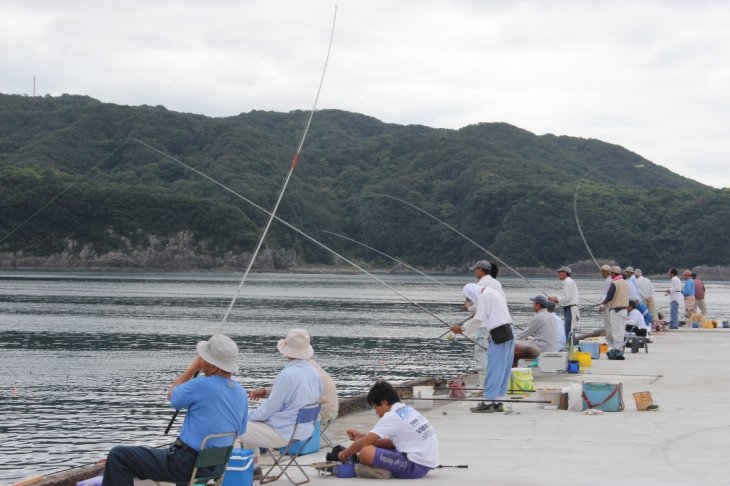 ・It is full of a large number of anglers.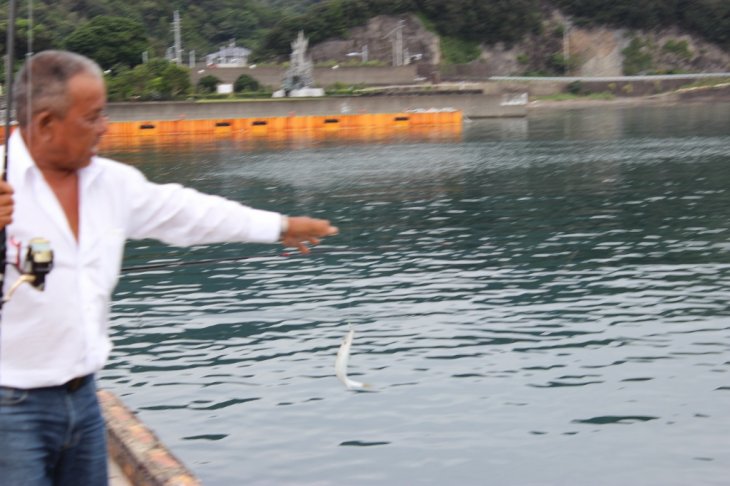 ・It is such a size.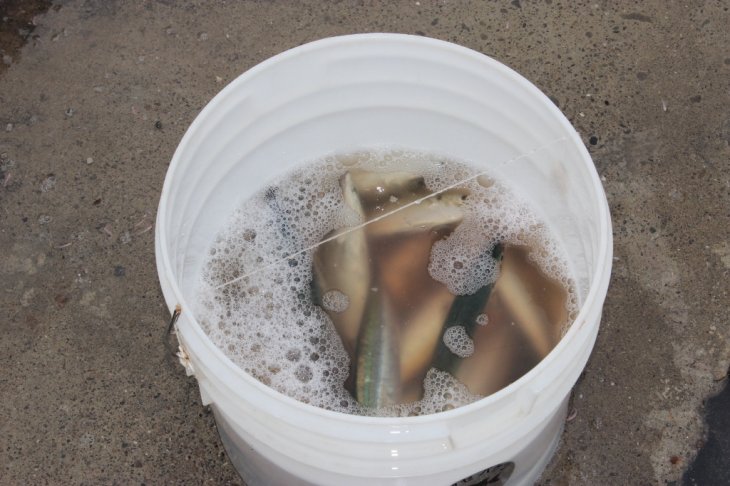 ・Horse mackerel and muro are sabiki fishing
Barracuda feeds on "blue sprat".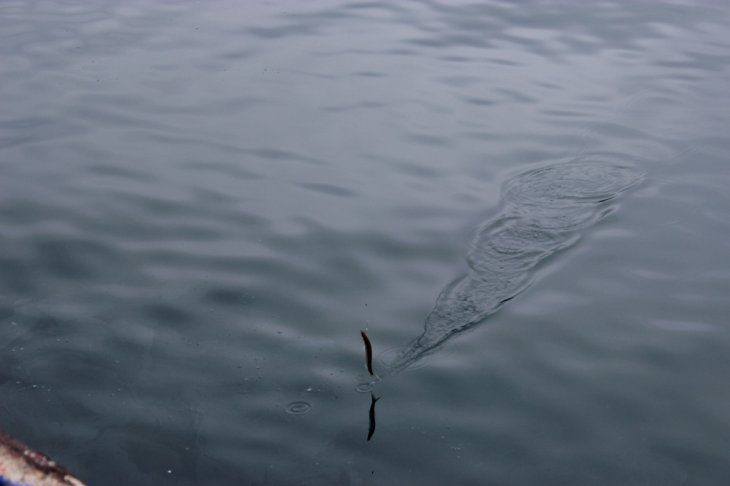 Attention: Let's take garbage home with us.