In Tosashimizu sea preservation station, it depends on "it is patrol boat" as commemorative event on "Marine Day",
We carry out experience-based voyage of Cape Ashizuri roundtrip.
It is with patrol boat (position: 1,360 tons of Kochi Regional Coast Guard Headquarters aggregate tonnage, full length 91, 4m)
[the date and time] Sunday, July 19, 2015 from 10:00 a.m. to the midday (approximately two hours)
   (embarkation reception desk from 8:30 a.m. to 9:50 a.m. on that day)
[place] Port of Ashizuri quay
[the offer number of people] Around 300 people
[application method] Application with telephone to Tosashimizu sea preservation station or return card.
 ※In the case of application with return card, please mail to following application after filling out the next matter.
 ≪Of back side >> embarkation allcomers of letter sent to get a reply
       ①Address, ② full name, ③ sex, ④ age (as of July 19) ⑤ phone number
 ≪Zip code, address, full name of surface >> representative of house call
[deadline for application] Receptionist with return card must arrive by Friday, July 10
     ※We finish closing acceptance as soon as we reach first-come-first-served basis, capacity
[instructions]
※When the number of the people of embarkation can afford, on the day we issue embarkation ticket by local receptionist during until from 8:30 a.m. to 9:50 a.m.
※As for the under primary school children, I would like protector companion.
※By bad weather and urgent case correspondence, we may change experience-based voyage to cancellation or general release in a hurry
Approve node beforehand.
[application, reference]
〒787-0303 18-46, Asahimachi, Tosashimizu-shi 
Tosashimizu sea preservation station TEL0880-82-0464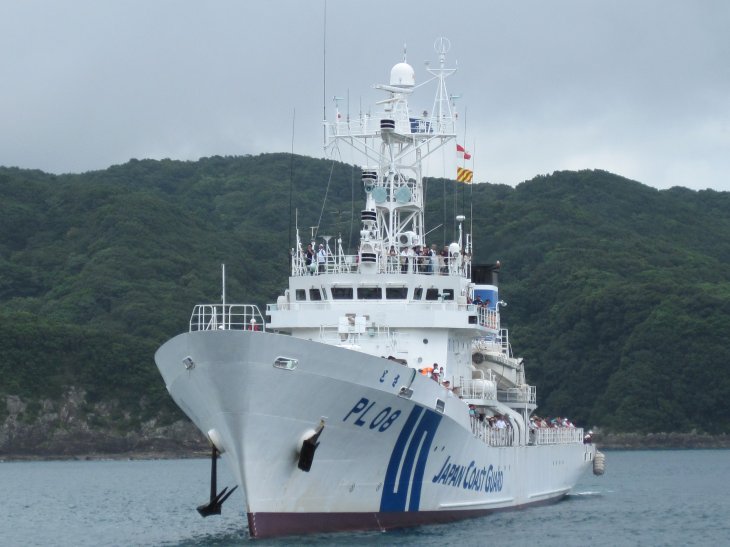 Please actually go on a voyage at this opportunity (*^^)v