Wednesday, May 18
It is port of Ashizuri in fine one after a long absence
We went to (keison) for fishing.
Gres of excellent model is fired by start!
The tide stopped at noon, and bait did not fall, but past 1:00 p.m.
Begin to hit from this soon again, and go wrong to 40cm head; 16 of them, sannoji
We bent pole to Bali plenty.
Lose line by awful pull twice inside; "putsun" (laugh)
Something or other deca; is, and there is guy.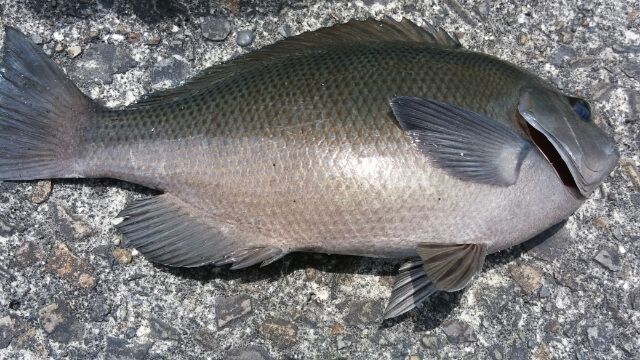 Color hahommani beautiful yana of Gres having just finished catching!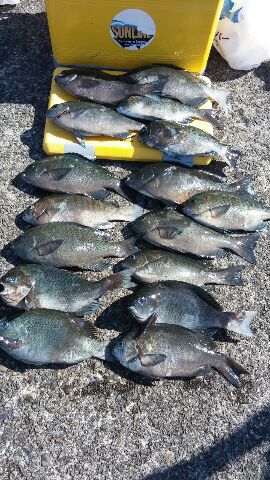 Today's catch, 30cm - 40cm (16)