Hello! It is Tosashimizu spreading out of rainy-season sky.
Just did introduction of program broadcasted in 6/30 NHK the other day, but in end of this week 7/2 broadcast of program of BS-TBS
There is!
"Jump ☆ tosatabi of Bibiru Oki & Akiko Matsumoto
 Visiting ... Kochi, late Tokugawa period revolutions ~"
 ●On airdate ● H29 daytime of Sunday, July 2 a year from 12:00 to 12:54
 ●Broadcasting station ●  BS-TBS
 ●We are going to broadcast again ● We broadcast in - KUTV Kochi Television at 7:00 on the H29 night of Wednesday, July 19 a year
 ●Contents●
  Trip around Kochi where Bibiru Oki and Akiko Matsumoto swell by "late Tokugawa period revolution Expo." Of patriots of the late Tokugawa period when Tosa gave birth
 Charm and Nature activity,, besides, exquisite Kochi gourmet appear!
 Bibiru Oki of talent who is John Mung honor director by sightseeing in Kochi special envoy in other day (5/26),
We were able to come for shooting to John-mung Museum, Cape Ashizuri of Tosashimizu City.
Photograph introduces the state as follows.
We photograph in front of John-mung Museum and start.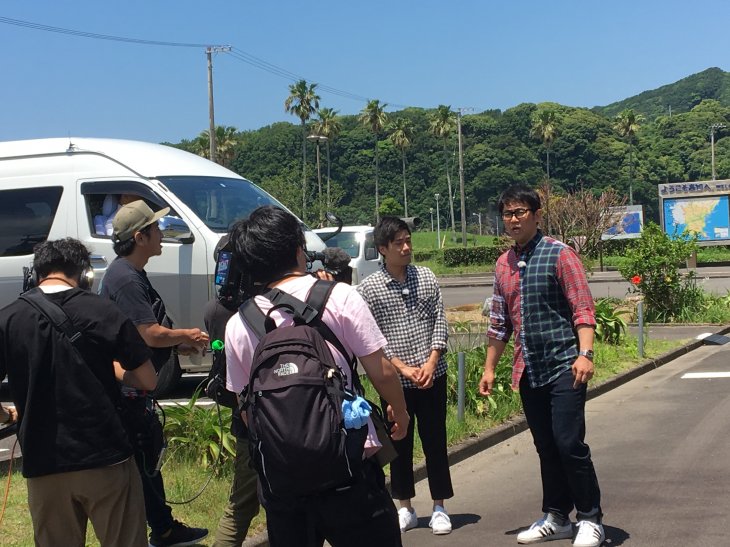 Before 1F in John-mung Museum building, chronological table of John Mung.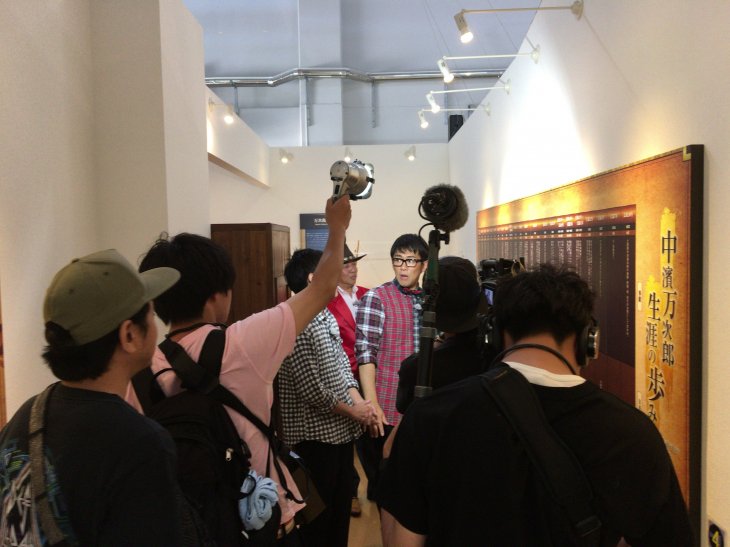 In front of 2F in hall, display case of "*tatsumikiryaku."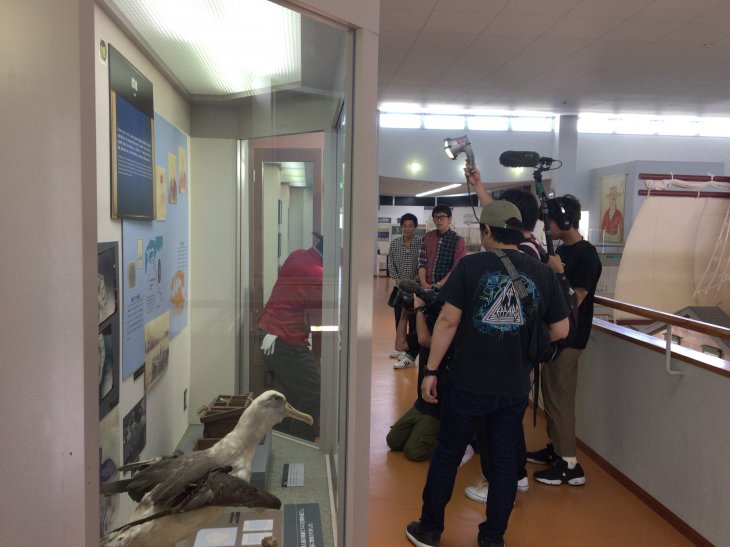 It is genuine doorknob of house where Manjiro lived in in the United States to take as bibirusanga way.
Manjiro might touch, too!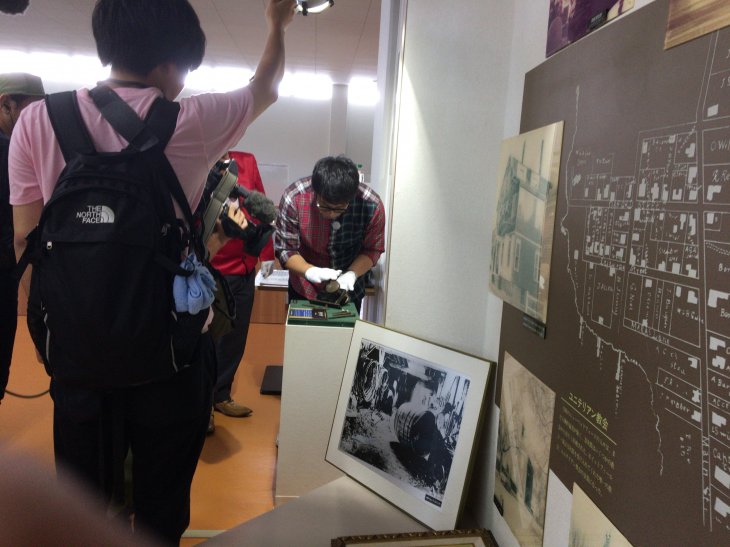 Of time when this photograph stayed at bibirusanga "Ashizuri Pacific Hotel Hanatsubaki" on the day before shooting
It is off shot!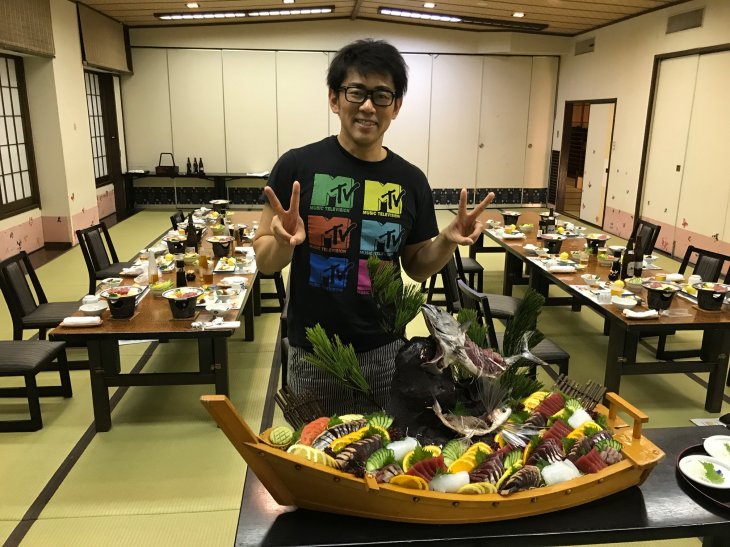 As for the detailed broadcast content, please see program HP↓↓
All of you, please see by all means!