Is two days on Sunday, John-mung Museum for Saturday, August 19 and 20 days, "make John-Mung mini-diorama; actually"
We held this.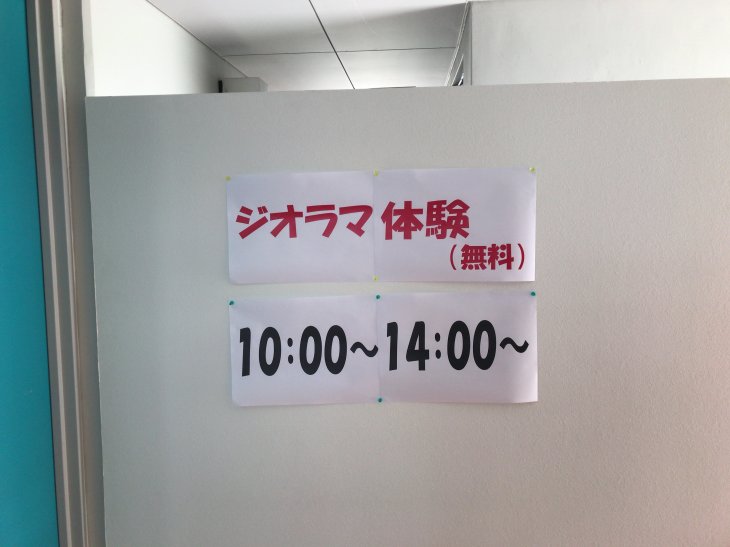 ㈱On the stand at first small under the instruction of the staff of KAIYODO using John Mung figure skating
We blow up image what kind of world you develop.
Of KAIYODO which we add color to small base (8cm *8cm *9cm) in acrylic paints, and we dry, and there is a lot
From original parts, we choose parts which fitted image and attach in bond on the stand.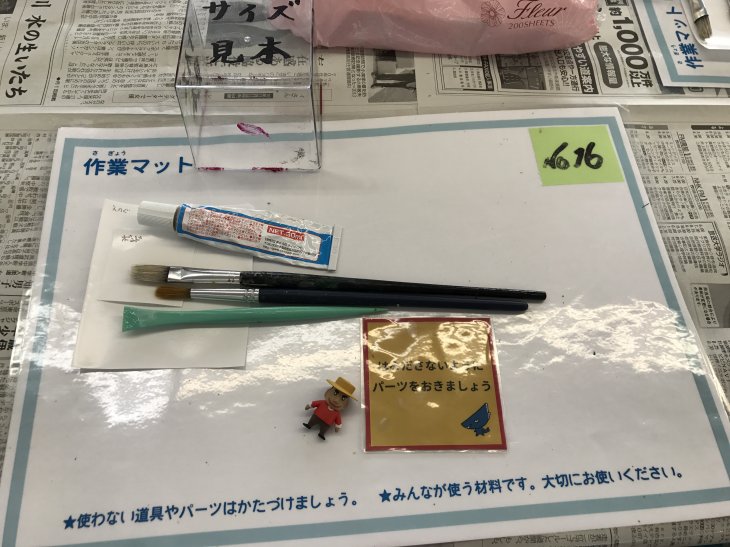 There were a lot of original parts. When John Mung lived in uninhabited island, we were taken care of,
There were parts of albatross, too.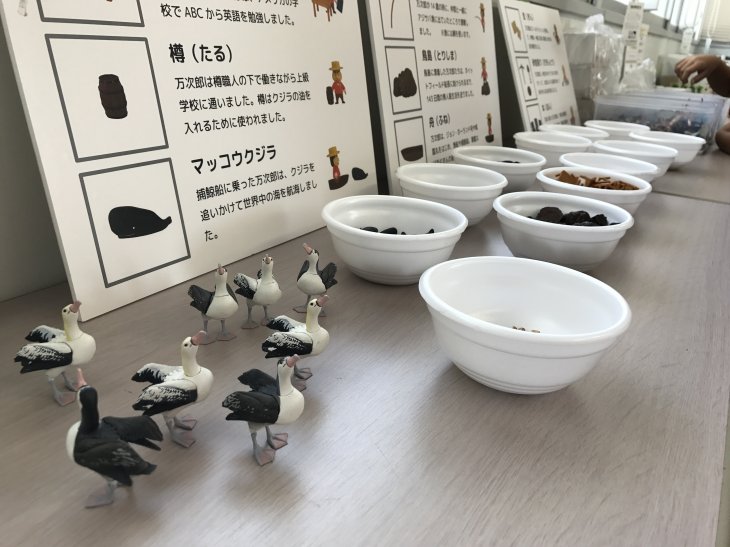 Bond dries and is completion if we cover with case of transparence on the base!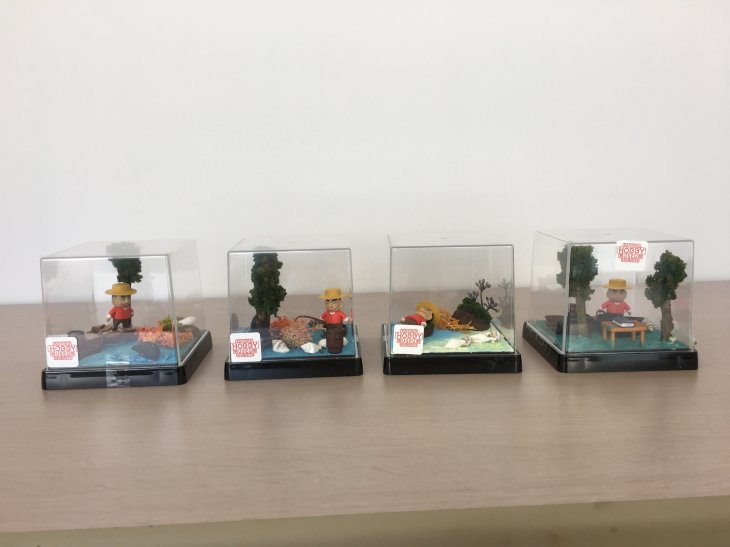 Everybody who experienced on Saturday, August 19↓↓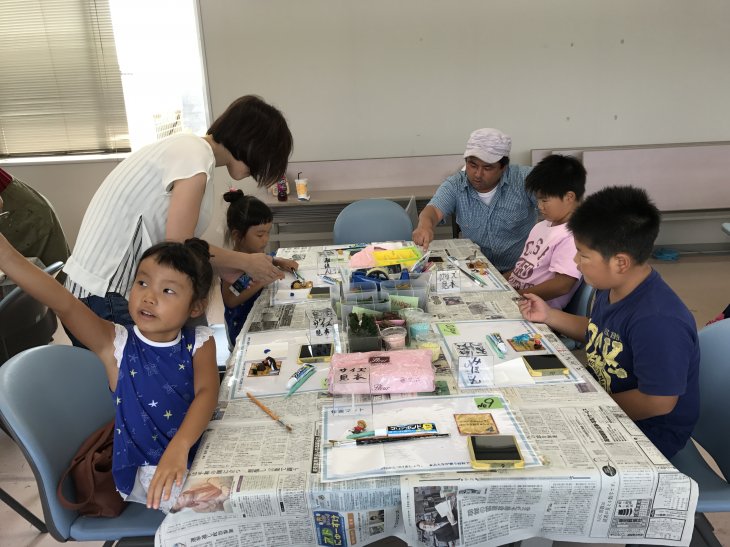 Particularly many experience-based applicants gathered in the district of the afternoon!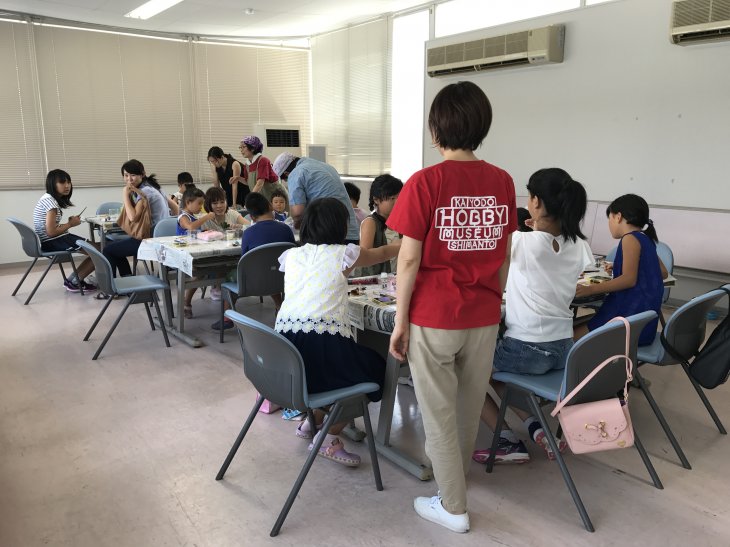 We copied the completion. We were able to do it well!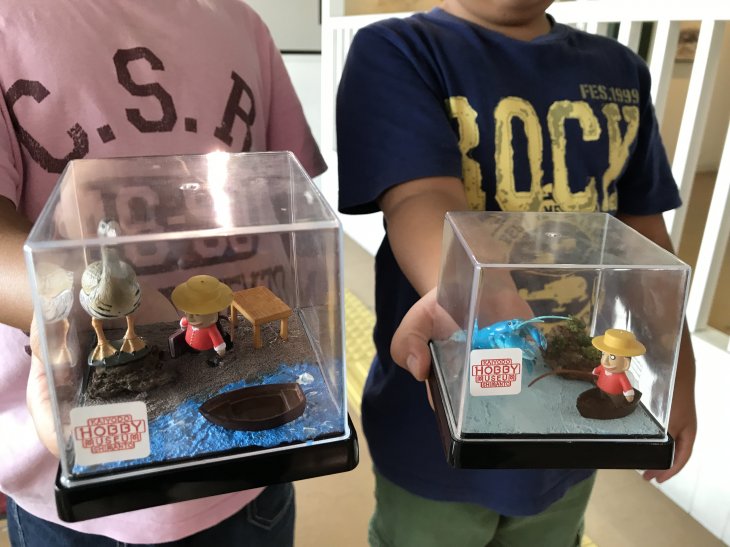 Everybody who experienced on Sunday, August 20↓↓
Part of the morning. Father and daughter experienced peacefully.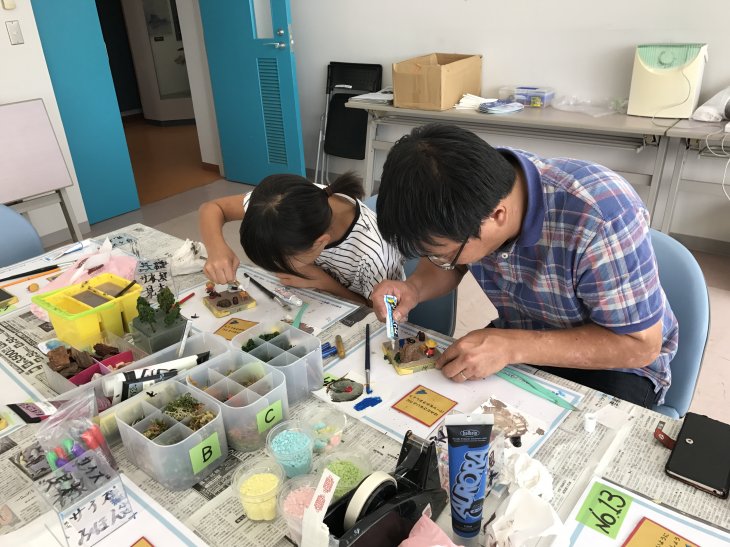 This is father and two children, too.
We copied the completion.
We had very original dioramas!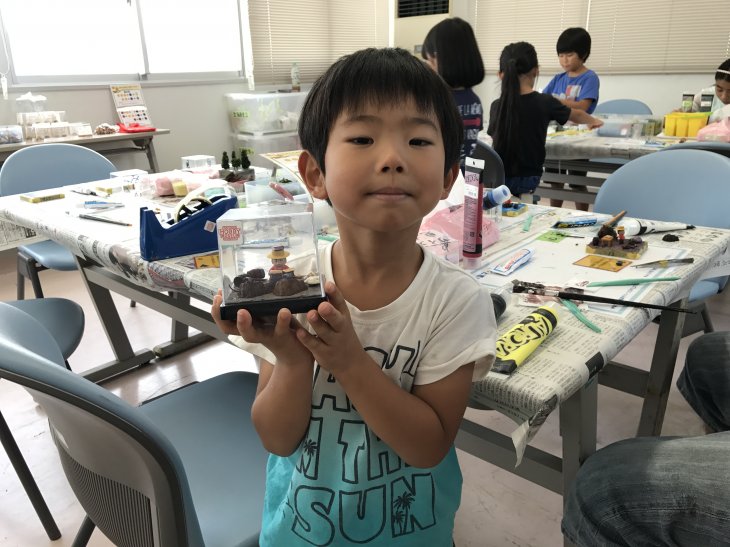 This is work of adult woman of part of the afternoon.
We had very well.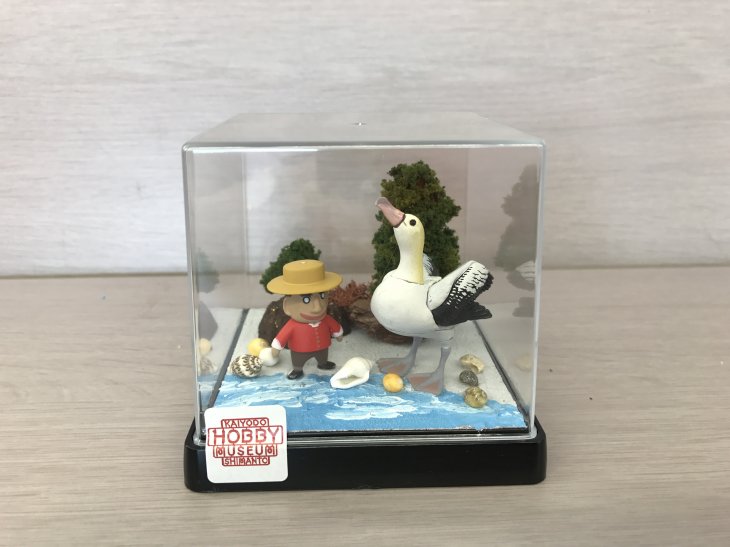 All of you who participated, thank you!