We introduce takemasa store!
 We are particular about the tradition manufacturing method and continue making "Souda Bushi" which is special product of Tosashimizu City since it was founded in 1912.
We introduce a part of the product of takemasa store!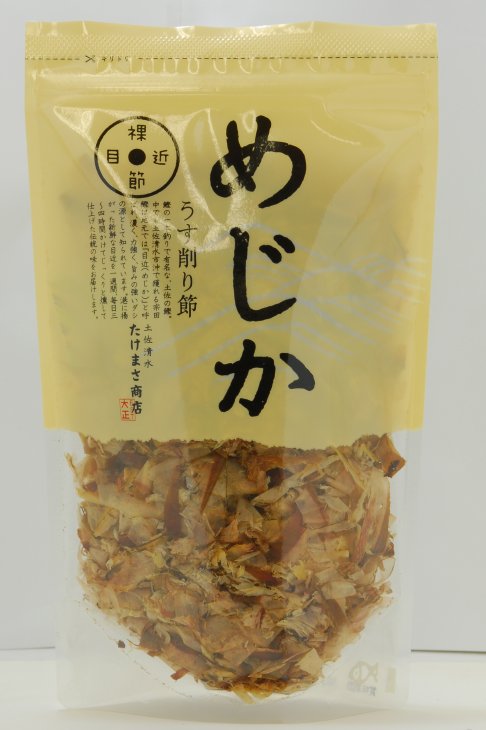 mejikausu shavings of dried bonito
"mejika" is Alias of sect field gatsuo.
Miso soup which took soup stock in this is taste on pole!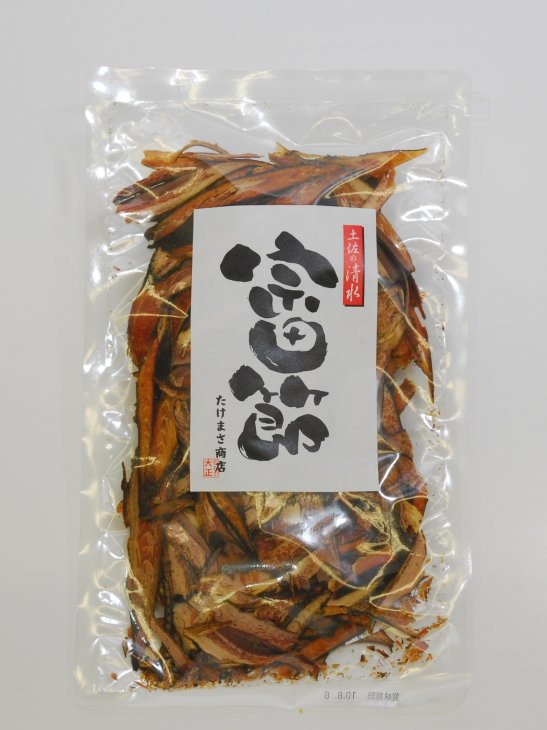 We reduce Souda Bushi thickness
It is passage which we smoke slowly and carefully every day for 3-4 hours and finished for mejikao one week.
Please come to soup stock such as miso soup or oden!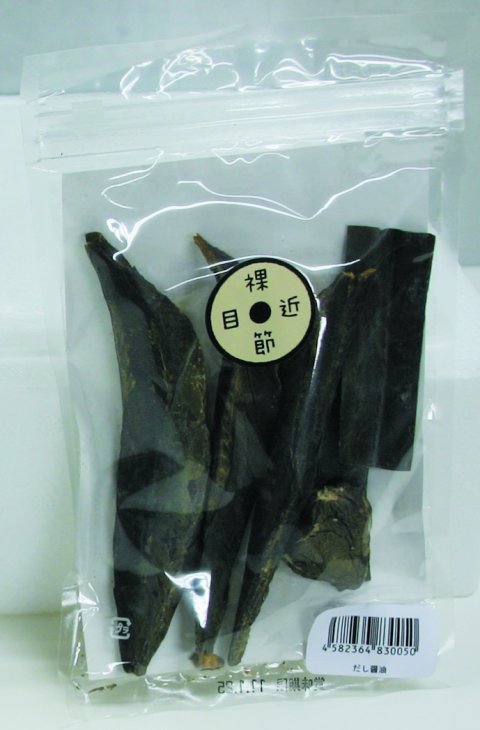 Just only put in the soy sauce of errand at home, of original provide; the completion of soy sauce! Knob, shiitake, kelp of size that it is easy to classify into soy sauce bottle are bundled.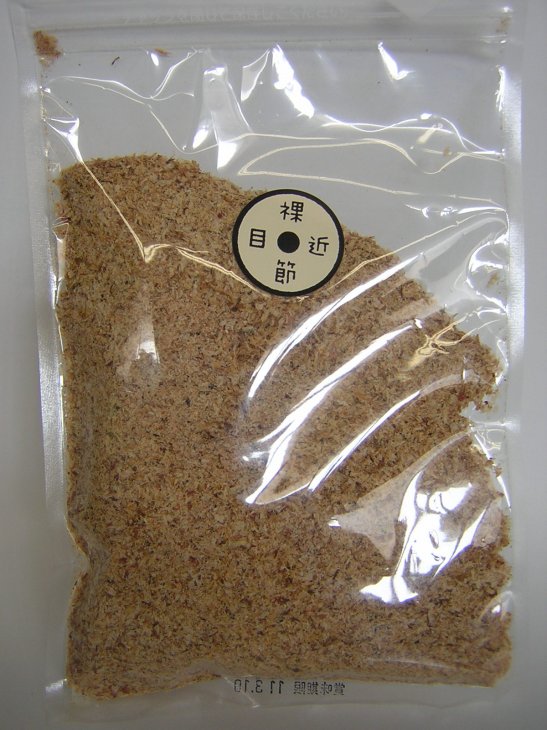 We can have good miso soup of flavor just to just put in the miso soup when it is troublesome to take soup stock. We are good even if we sprinkle on okonomiyaki, Yakisoba!
There are many products as well as the above.
The purchase of product, other inquiries this way, please↓
Address: 236, Nakanohama, Tosashimizu-shi, Kochi
FAX: 0880-82-9877
HP:http://soudabusi.web.fc2.com/index.html