At port of Wednesday, January 18 Ashizuri steam, and catch!
For water temperature drop, it is shibushibu
Stomach of Gres seems to be close in full laying eggs.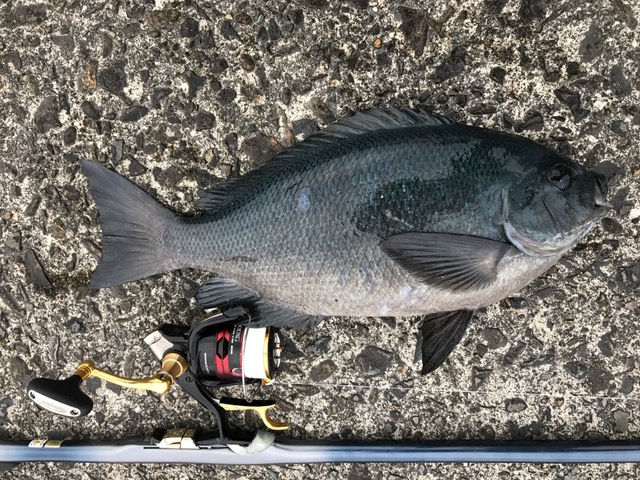 Mouth large "40.2cm"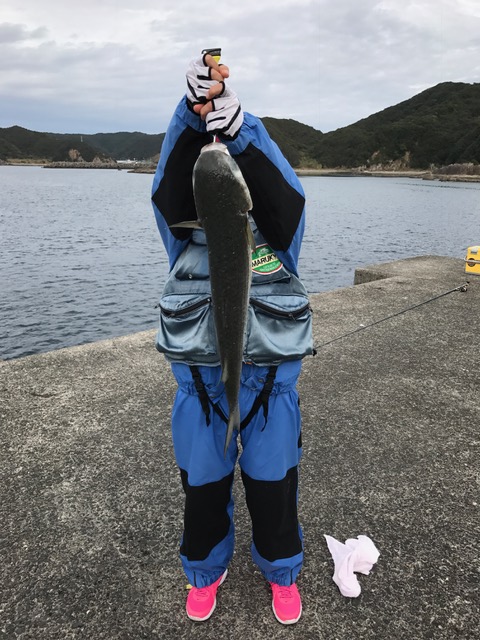 Offing bora "60cm over"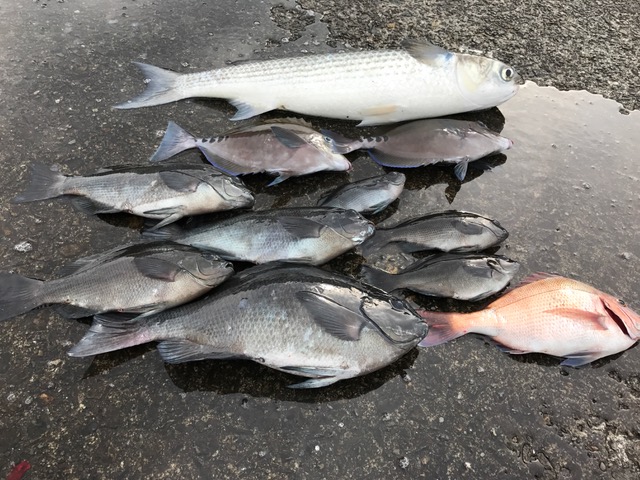 ・Catch (Gres 30-40.2cm, Thailand one, sannoji two
bora one, koppa three) photograph did not have, but were two Bali.