He/she continues keeping traditional taste founded in 1921 under the idea "to be useful for health of people through Souda Bushi, and to contribute to community".
㈲We introduce part of product of Niiya store!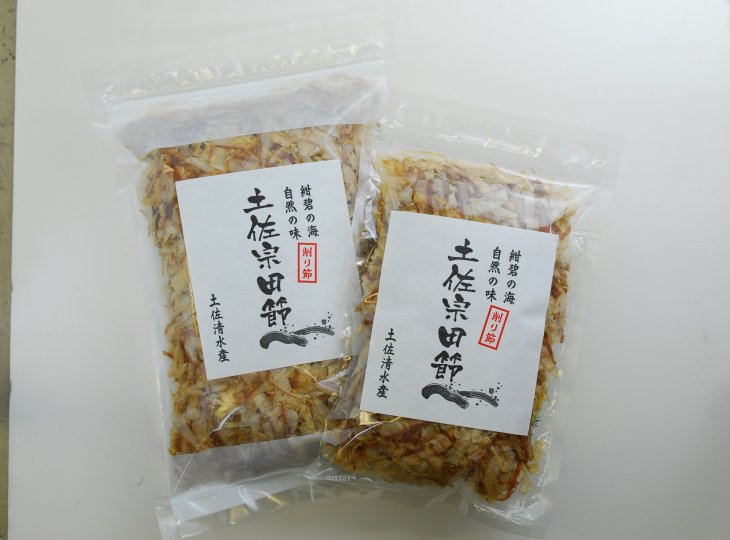 Sect field shavings of dried bonito
 There are lightly cut and thickness cut. Sharpening lightly hangs to rice and chilled tofu for stock again, and please use thickness cut for stock!
Powdery shavings of dried bonito
 After having taken stock as it is powder, it is just eatable with miso soup! We can fully take in calcium which does not begin to dissolve in stock!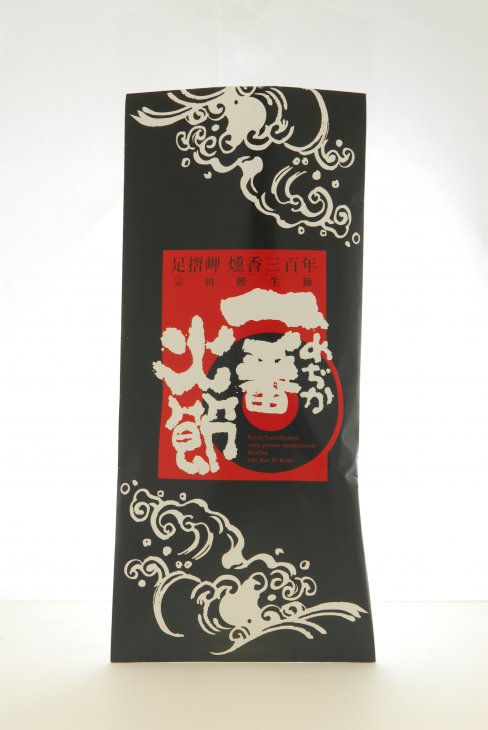 Half-dried bonito which aburiken did good frigate mackerel of the freshness of local wood, and did flavor pickles. It is delicious even if we eat with rice to snacks of liquor again!
There are many products as well as the above!
The purchase of product, other inquiries this way, please↓
Address: 610, Nakanohama, Tosashimizu-shi, Kochi
(we accept until from 8:00 to 19:00)
FAX: 0880-82-9240 (24 hours acceptance)
Email: info@soudabushi .com (24 hours acceptance)
HP: http://www.soudabushi.com/