In GW of this year at three days until from Thursday, May 3 to Saturday, May 5, quay of the backside of John-mung Museum
We held "John Mung Seaside Genki Festival tototaberone"!
Blessed with three days weather, match with John-mung Museum reopened in 4/1,
You came toward the lot from average year!
Photograph introduces state of event.
Pole-and-line fishing competition of mejika
"Part of child"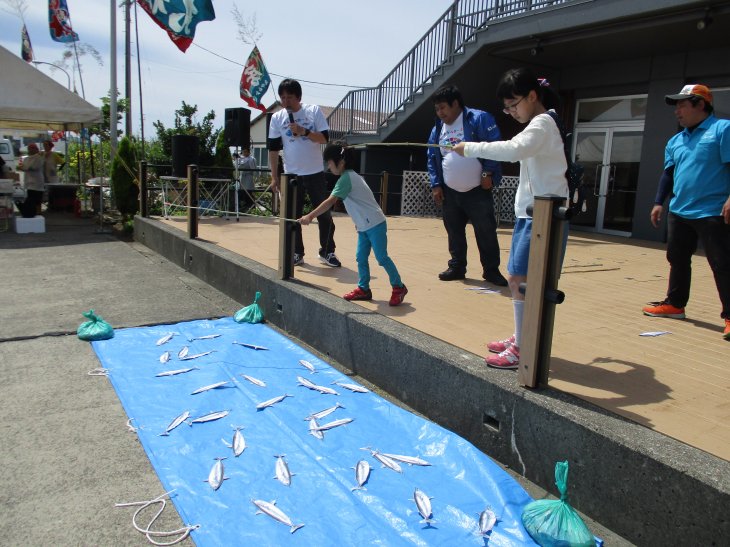 "Part of adult"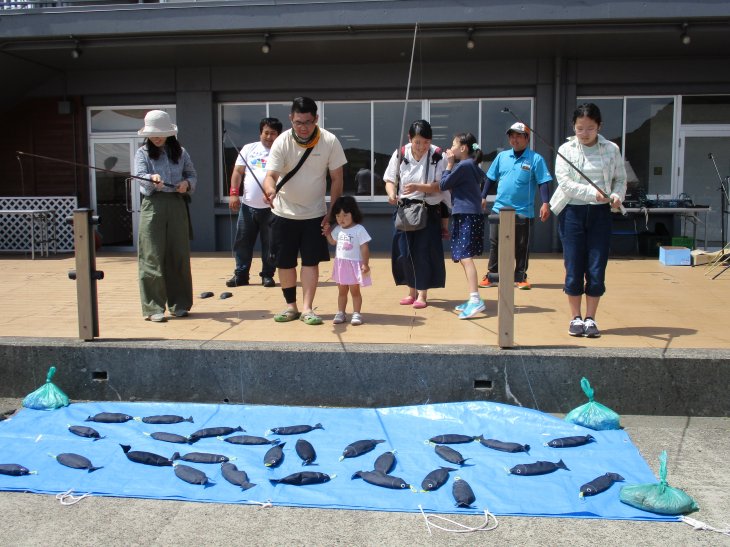 "Part of child" champion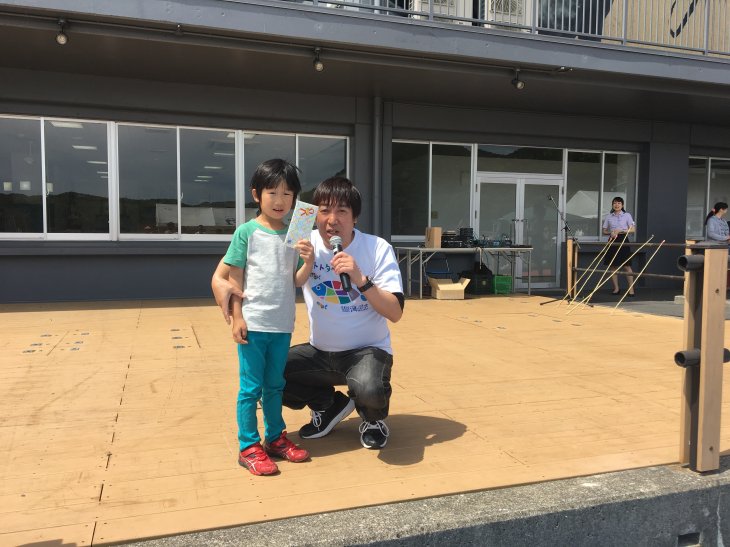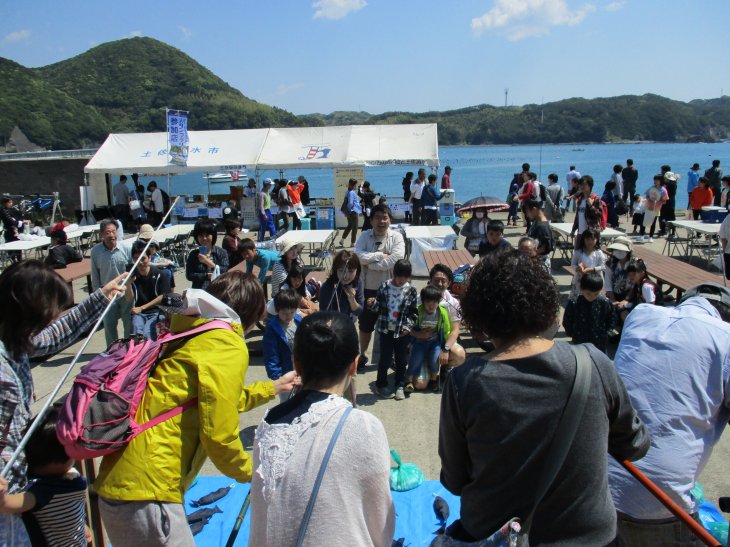 Was performed by tent in venue; "is Souda Bushi, and cook soy sauce; actually"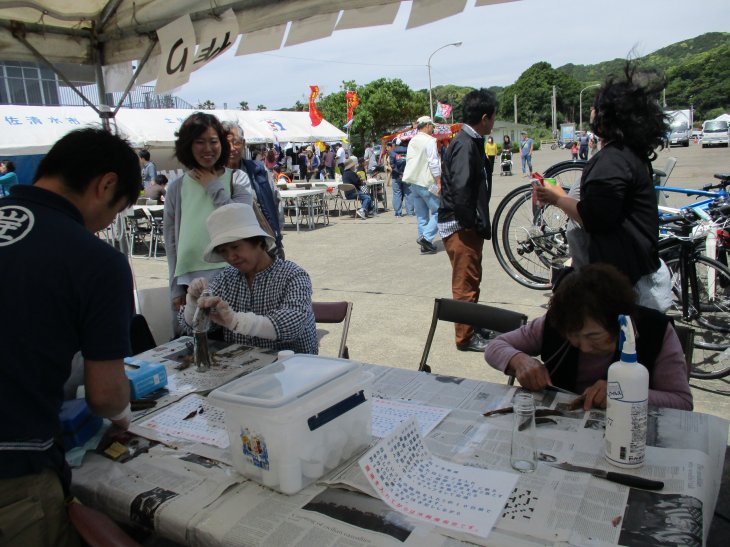 "Fishing experience very popular every year in Thailand"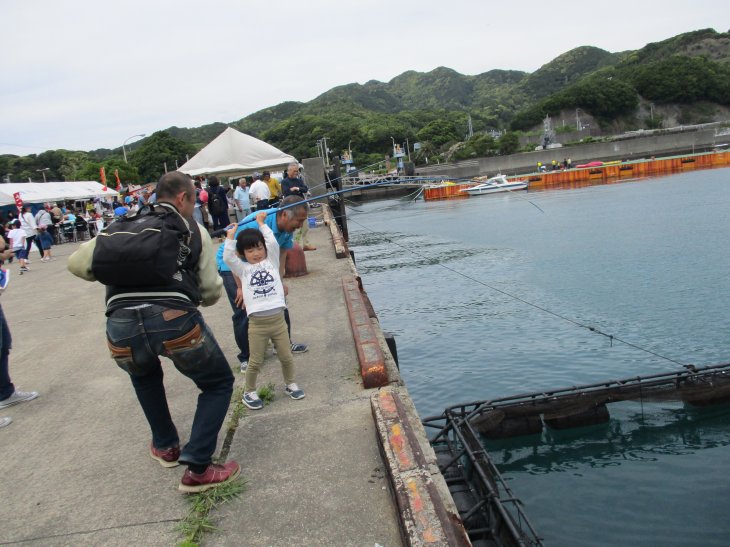 We were able to catch wonderfully!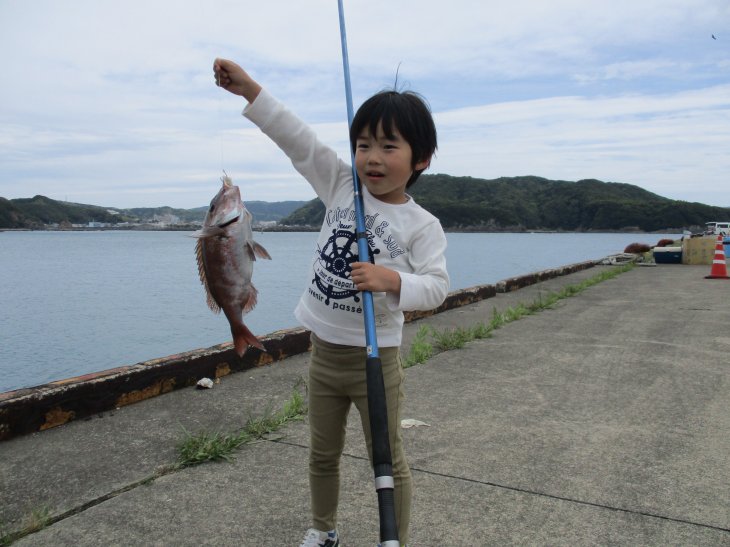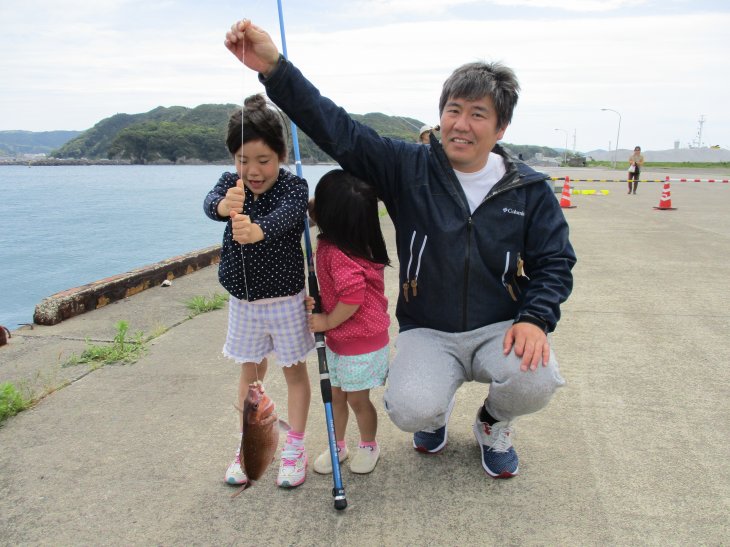 Go for it!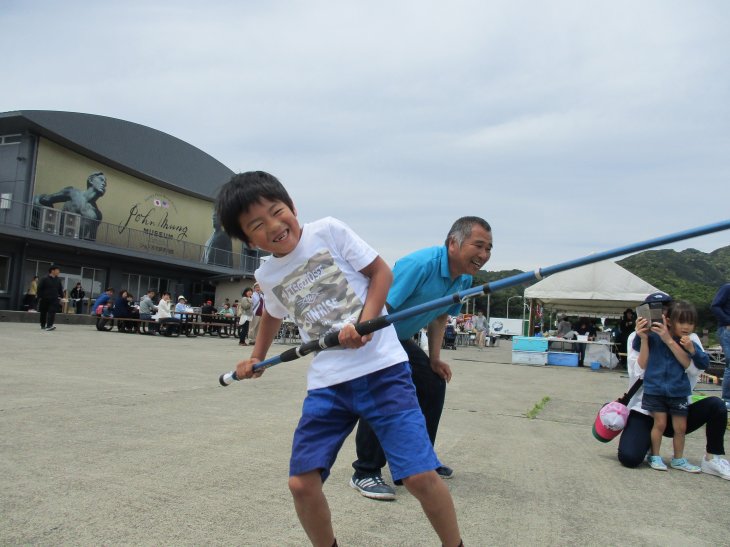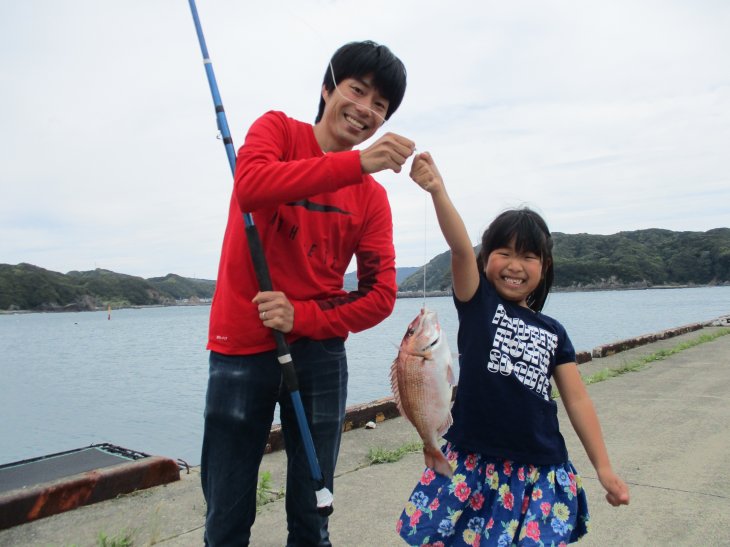 Sea kayaking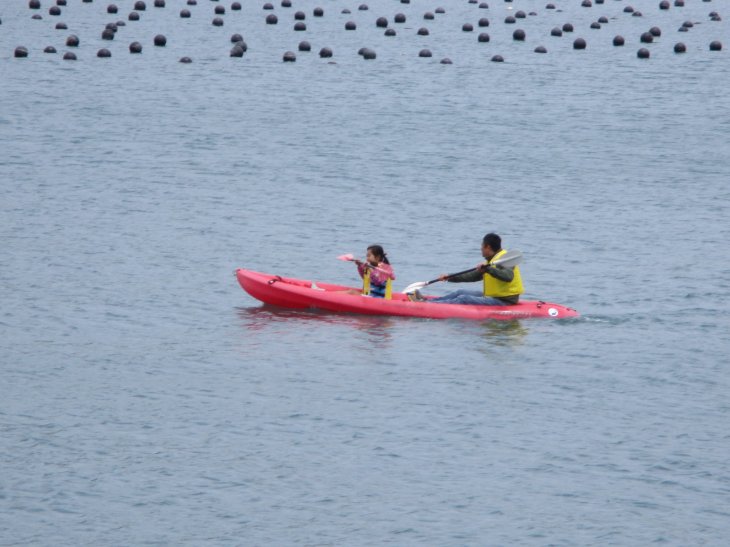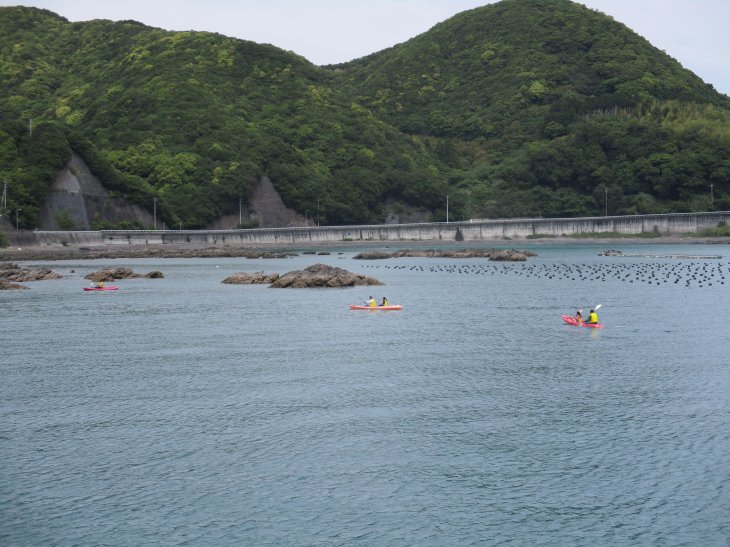 Toe Inge tube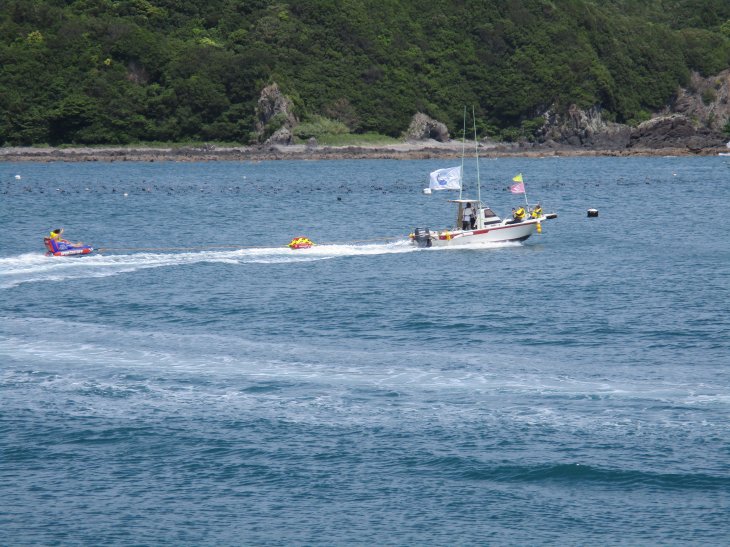 sabiki fishing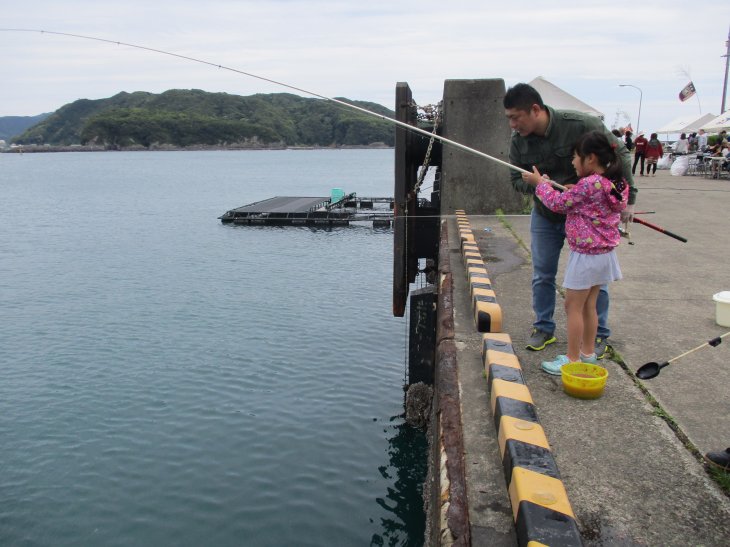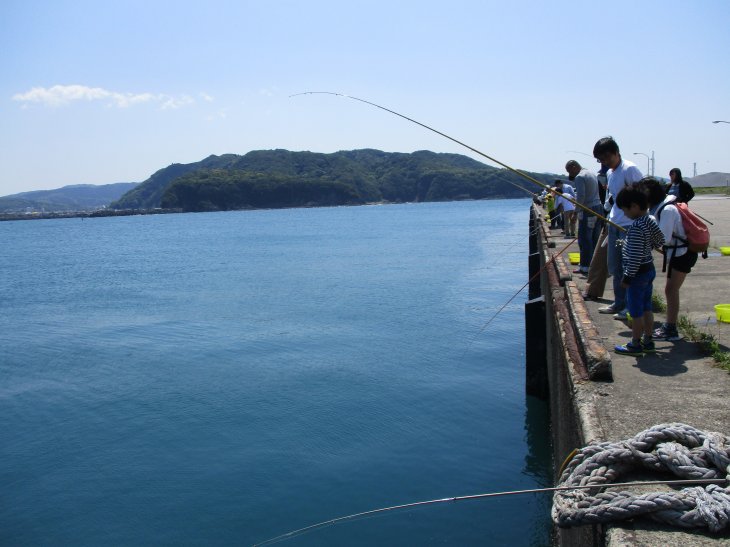 Stage event belly dance of 5/3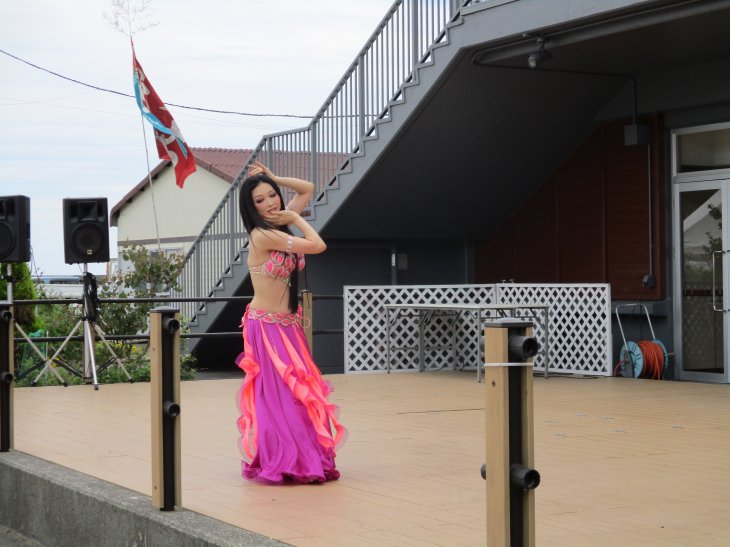 "Tosashimizu City saba pickles bowl" which was sold only in 5/3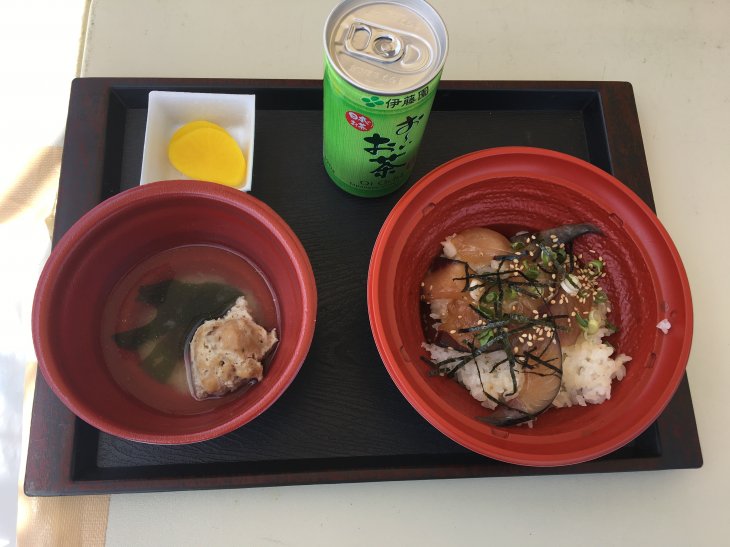 State of venue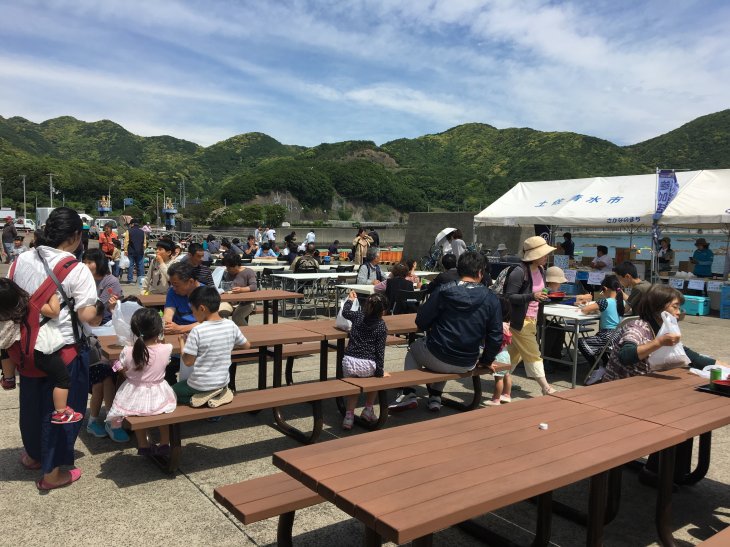 Hirofumi Tsutsui (the right) jaguar Kawamura that stage had you appear in 5/3, 5/4 (the middle)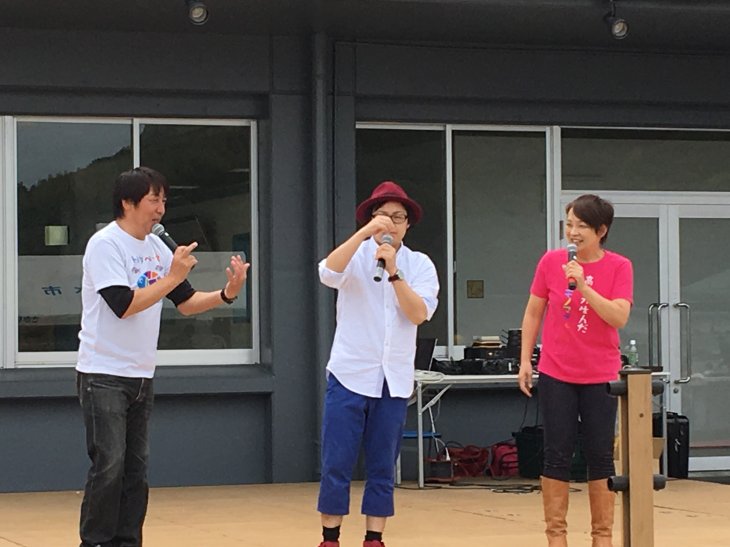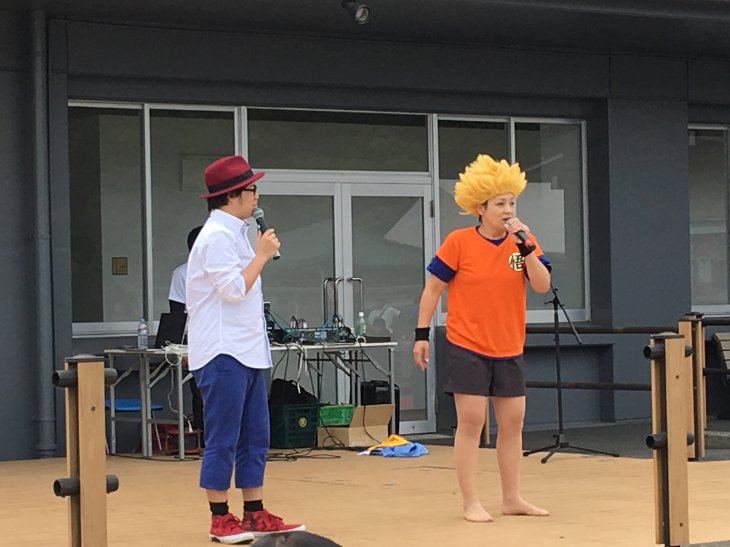 Stage events lead dance club of 5/4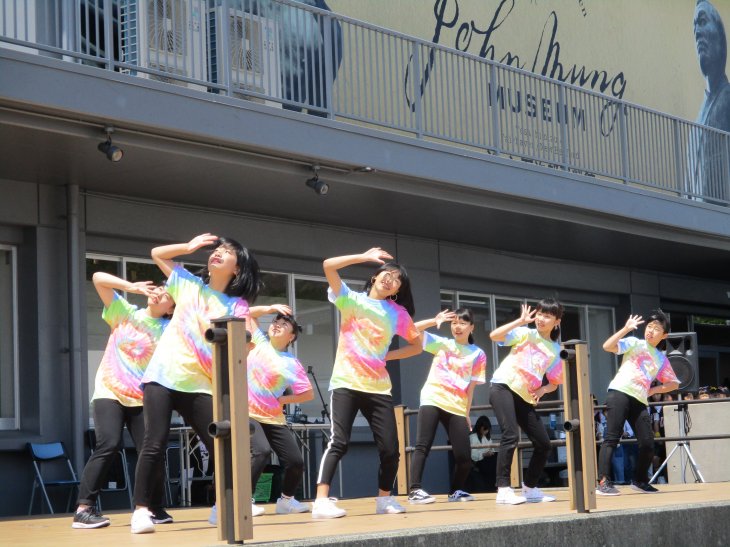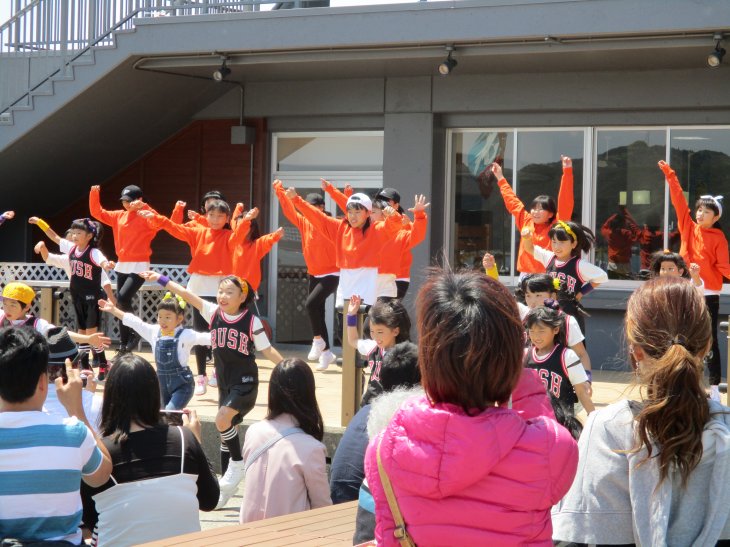 "Souda Bushi cut competition"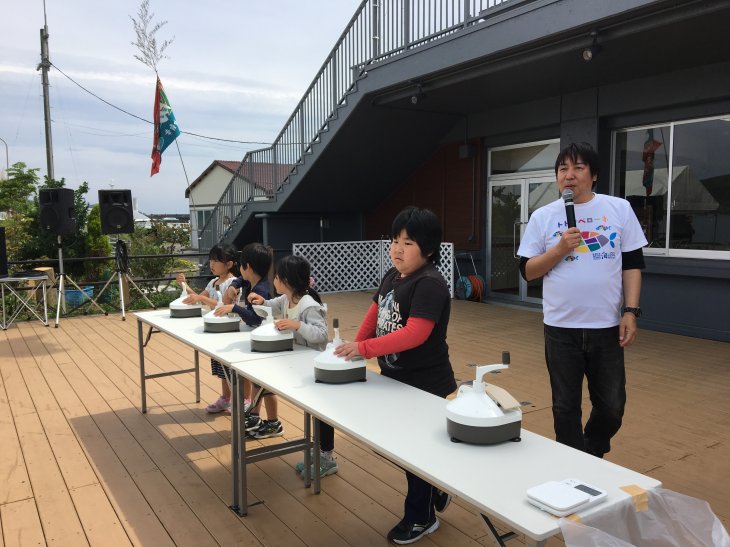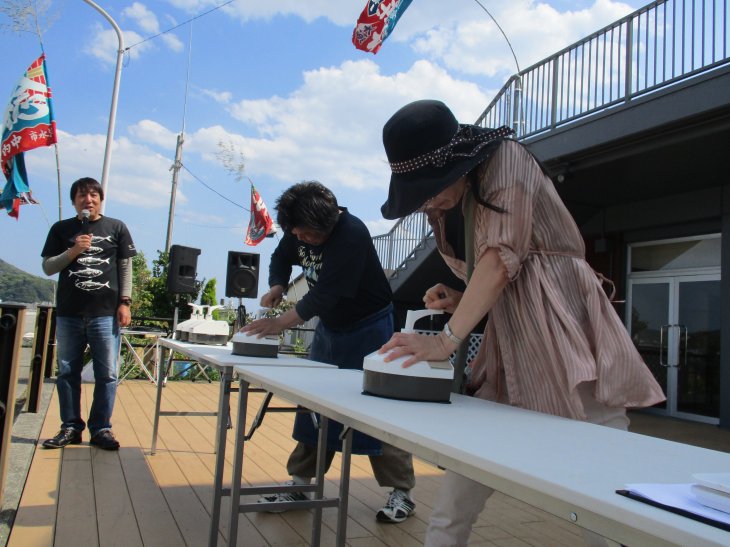 It was a part, but introduced photograph.
All of you that came over to play in this GW,
In addition, all of you whom John-mung Museum came over to,
Thank you! (*^_^*)