In Tosashimizu City, we cultivate citrus fruits such as Ashizuri ponkan oranges, and is sold
We introduce product of Tanikawa orchard!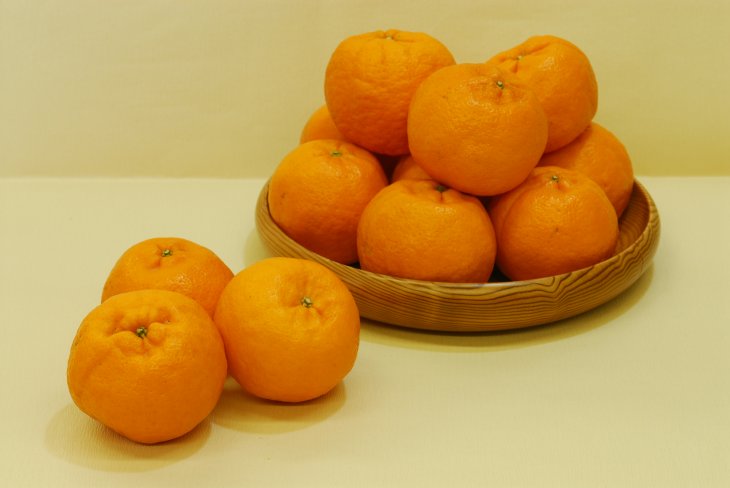 [Ashizuri ponkan orange]
We receive solar light of southern country and are ponkan orange which is brushed by the sea breeze, and grew up.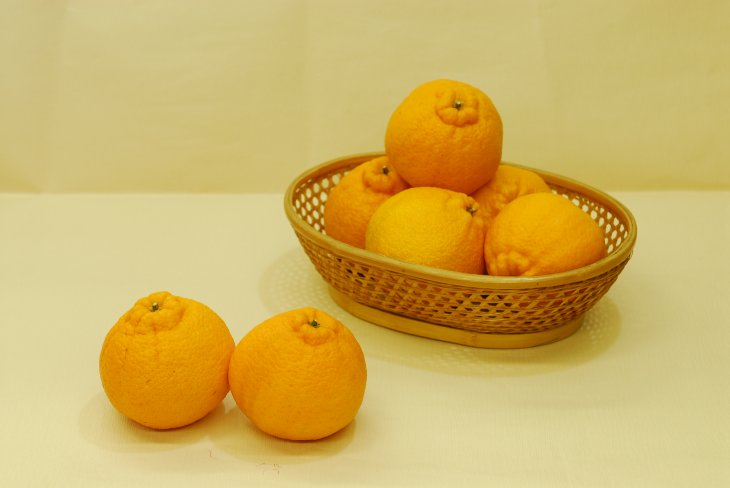 [dekopon]
 Popular dekopon crossbred "Kiyomi" and "ponkan orange", and strong sweetness and plentiful fruit juice were made. Please come to snacks!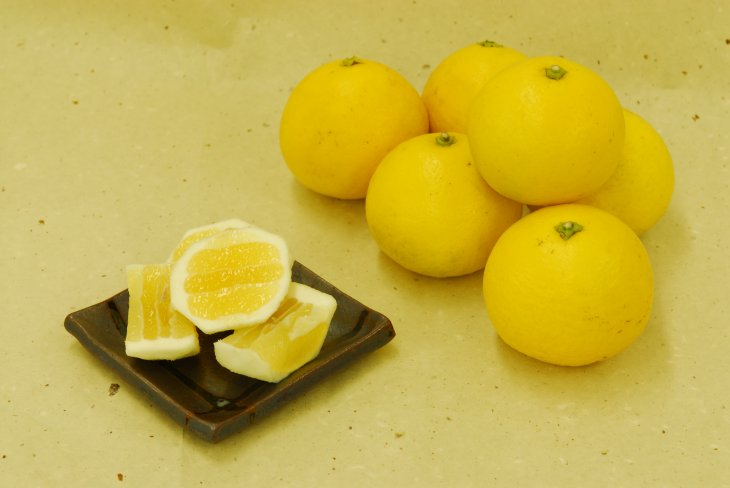 [konatsu(citrus fruit)]
 Moderate acidity and refreshing sweetness are konatsu(citrus fruit) of characteristic. We bark table as if peeling apple and we leave inside white skin and eat.
The purchase of product, other inquiries this way, please↓
Tanikawa orchard
Address: 2151-2, Shimomashino, Tosashimizu-shi, Kochi