We hold "experience in summer vacation made with diorama" in John-mung Museum this weekend for two days on Sunday on Saturday, 19th on 18th!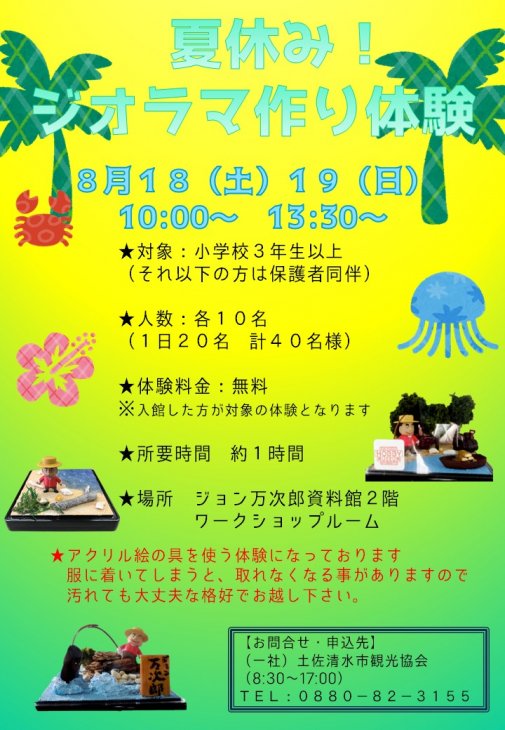 ① At first we image diorama which we want to make using doll of John Mung!
② On the approximately 9cm square base, we paint with color in acrylic paints,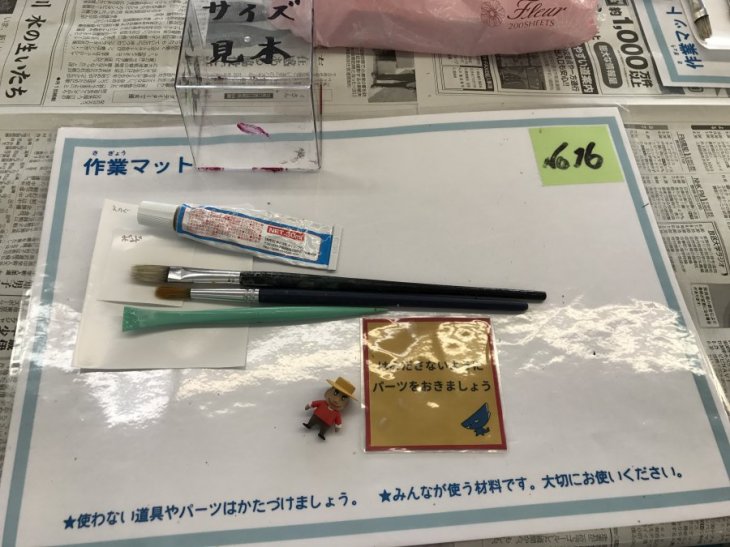 ③ From a certain part, stick on the base with a choice of parts fitting image a lot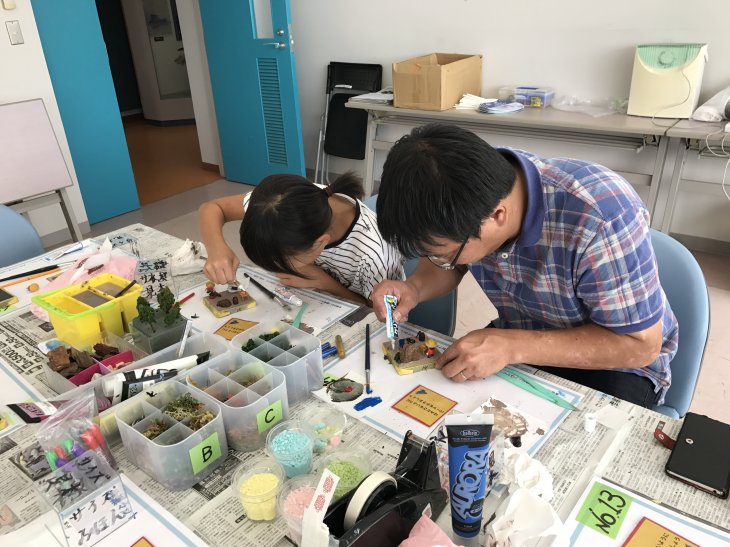 ④ It is completion!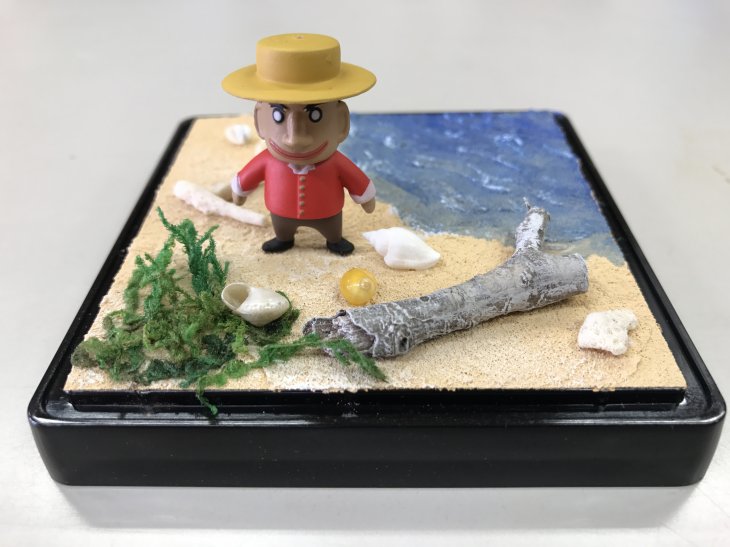 [on the date] Saturday, August 18, 19th Sunday ① 10:00 ~② 13:30 ...
[Charge for the activity] Free (it applies to one that entered John-mung Museum.)
[the time required] Approximately one hour
[place] John-mung Museum 2F workshop room
※Each ten time capacity (20 people a day)
※It applies to one where is higher than third grader (person less than third grader would like protector companion.)
※It is experience to use acrylic paints for. As dirt may not be removed when clothes gain, come with appearance that may become dirty.
On Saturday, we still have space on 18th in particular!
How about for the making of work and the making of memory of summer vacation; or (*^_^*)
We would like inquiry, application to this↓↓↓
Tosashimizu-City Tourist Association (telephone 0880-82-3155)