We introduce sanogo!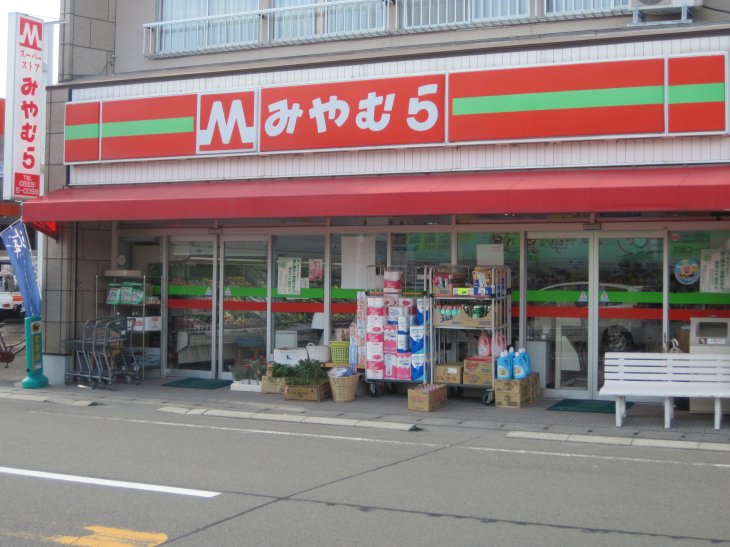 It is ingredients restaurant founded in 1975 in Misaki, Tosashimizu-shi. In late years he/she concentrates power on original product development including sauce of side dish and Tataki(seared bonito).
We introduce part of sanno product!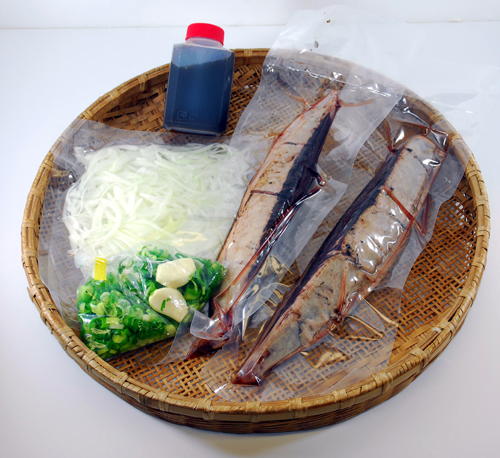 In front of 6-7 people, bonito two sections, specially made who, spice, onion are bundled.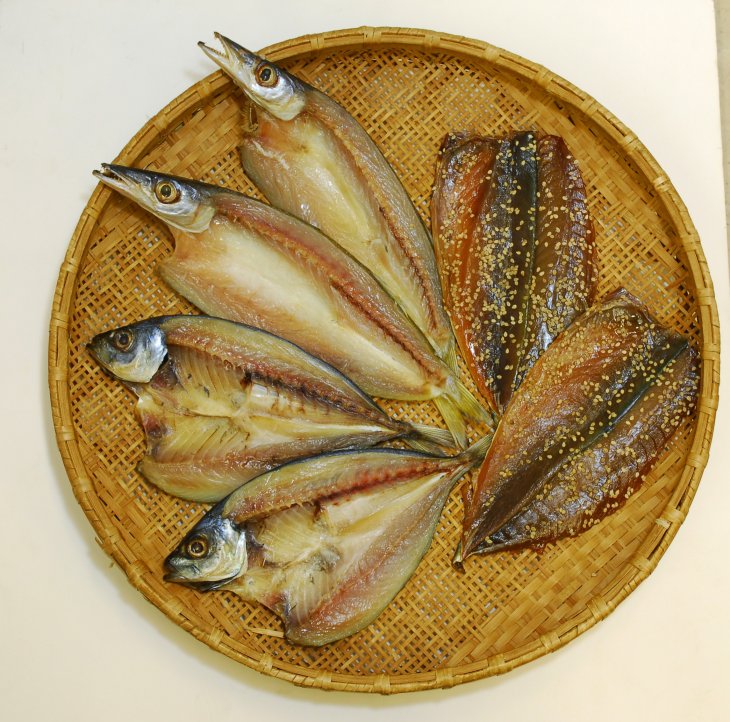 We made good fish of the freshness that grew up in mackerel, taste, the sea of Tosa including barracuda dried fish.
There are many products as well as the above!
The purchase of product, other inquiries this way, please↓
Address: 4-1-5, Misakiura, Tosashimizu-shi, Kochi
HP: http://miyamurastore.com/index.html