We introduce center Ashizuri Kuroshio Marketplace which is Tosashimizu Hill!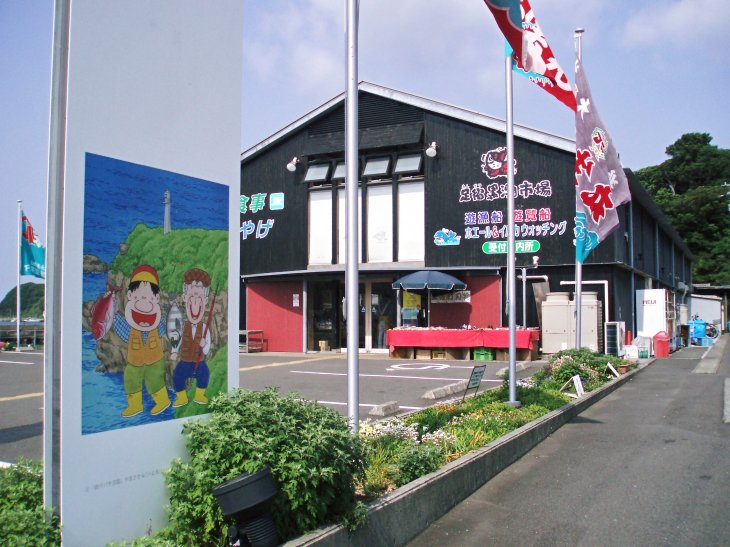 He/she has dried fish, again local special product and souvenir of Tosashimizu City including cake from fresh fish abundantly. At restaurant corner, catch Shimizu Fishing Port in front in the morning while looking at coming and going fishing boat and can have seafoods that yukaku reno is fresh!
We introduce part of product of Ashizuri Kuroshio Marketplace!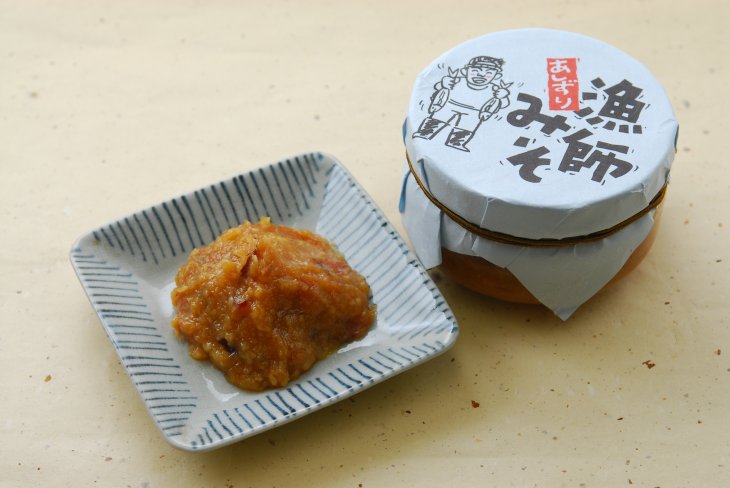 It is miso which the cooking head of Ashizuri Kuroshio Marketplace puts great deal of effort and cooks. When fisherman went for fishing, we reproduced miso which we brought by all means. On hot rice, we match fresh vegetables well again!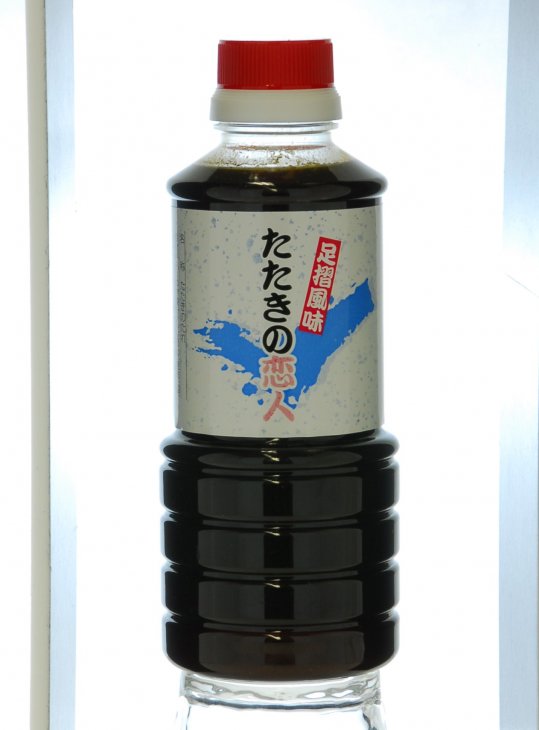 Sauce of Tataki(seared bonito) handcrafted in Ashizuri Kuroshio Marketplace. Of course Tataki(seared bonito) and one excellent at affinity are available as normal ponzu vinegar. Photograph is 360 ml of size, but there is 150 ml of size, too.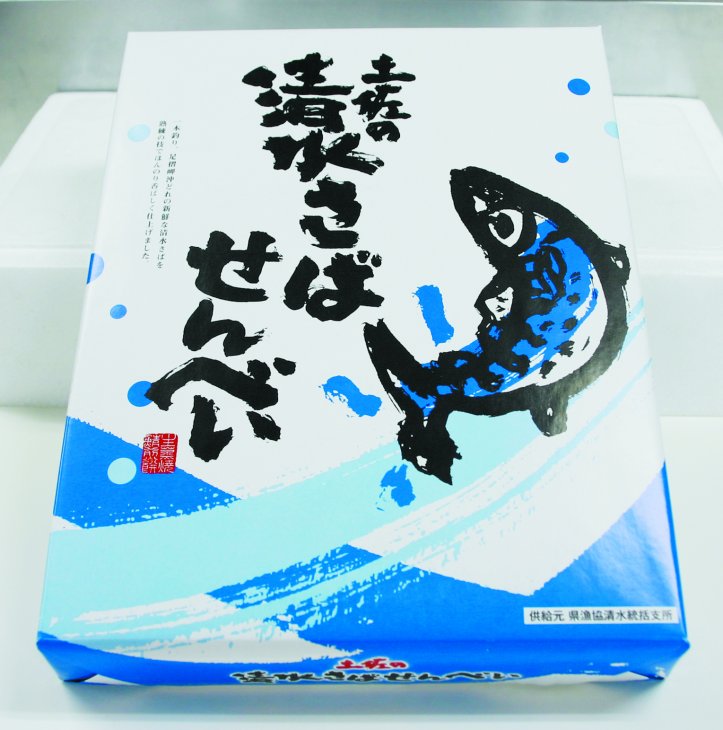 Tosashimizu City sabasembei of Tosa
Live kinoii sesame mackerel produced off Tosashimizu City is Shimizu Saba(kind of mackerel). When senbei which we used abundantly bites the Shimizu Saba(kind of mackerel) one share, flavor of mackerel opens to fill the mouth. Photograph is large size (with 30 pieces), but there is small size (with 15 pieces), too.
The purchase of product, other inquiries this way, please↓
Address: 932-5, Shimizu, Tosashimizu-shi, Kochi
Dial for exclusive use of product order: 0120-25-9640
FAX: 0880-83-0152
Email: ichiba@ashizuri.jp
a-kuroshioitiba@shirt.ocn.ne.jp