Surprise and impression!
We introduce welcome John-Mung Company!
 It is cheerful company of developed and sold Tosashimizu such as special product, souvenir which kept "material" of Tosashimizu City which is present from the sea and mountain alive!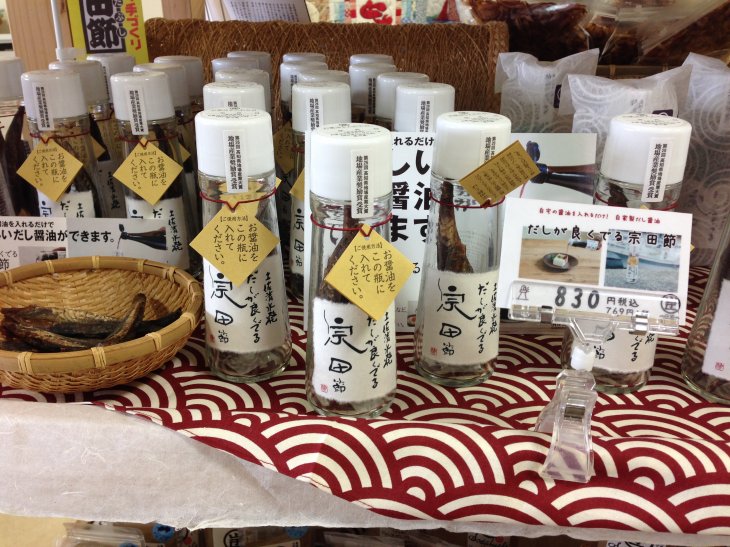 The first hot seller is this!
Souda Bushi which soup stock is over well!
 Souda Bushi which is special product of Tosashimizu City enters bottle, and flow into in soy sauce of errand in this at home, is shin kaserukoto two weeks with refrigerator. It is product that normal soy sauce is high in fragrance and transforms itself into soy sauce!
 This was taken a lot away in the media including NHK "asa ichi!" and, as souvenir of Tosashimizu City, completely colonized.
We introduce part of other products!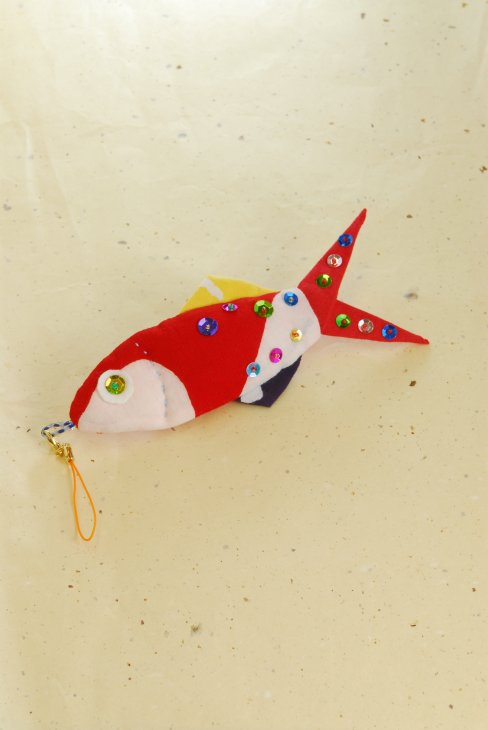 We make using big catch flag which local Ryoshi actually raised!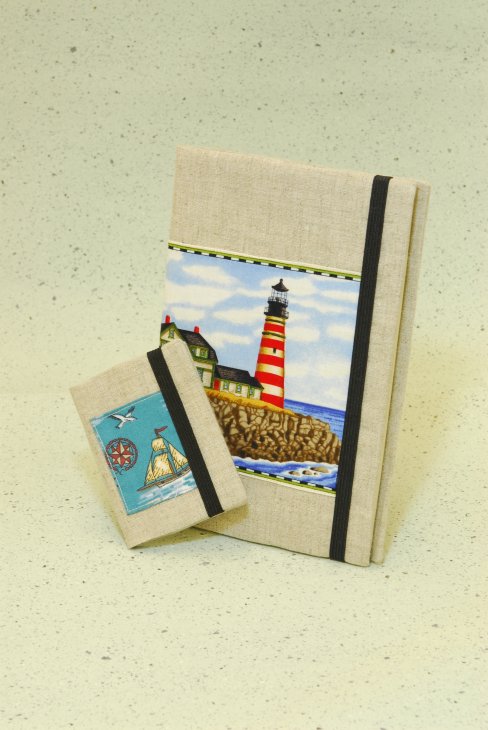 Lighthouse of New England that John Mung spent both of the United States is made by motif.
In addition, it deals with seasoning using Souda Bushi, lot including picture book of great man, John Mung of native district!
The purchase of product, other inquiries to this↓
Address: 6-18, Tenjinmachi, Tosashimizu-shi, Kochi
TEL & FAX0880-83-0085
(only as for reception hours /10:00~18:00, off / year-end and New Year holidays)