Become cold, and feel that it is winter; nowadays.
Product PR sale in Osaka "senchu pal" which became annual,
We perform this year.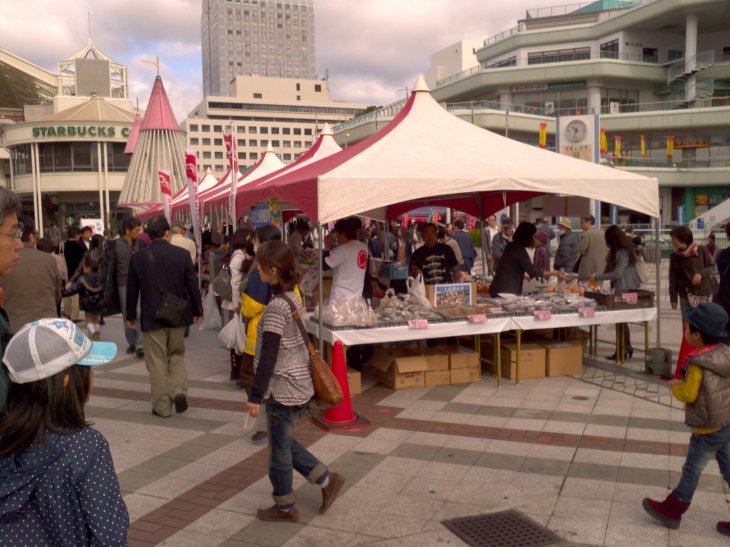 The date and time: H26 age Saturday, November 8, 9th Sunday
   From 10:00 a.m. to 17:00 p.m.
Location: Osaka "senchu pal" Hiroshi Minami ground
   1-3-149, Shinsenrihigashimachi, Toyonaka-shi, Osaka
Mini-experiences such as PR sale of product of the Hata wide area 6 municipalities, the making of candle
There is corner, too!
All of you in state, Kansai that live in Kansai, and are chisel from house ino Hata area,
On this weekend, carry foot to "senrichuo pal" by all means!