㈱We introduce Tosashimizu spirit project!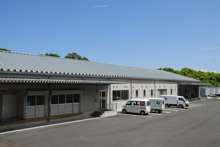 We process the sea, the mountains of Tosashimizu, good luck of field using the latest technique and sell and send for the whole country. It is new company established in 2008.
㈱We introduce product of Tosashimizu spirit project partly!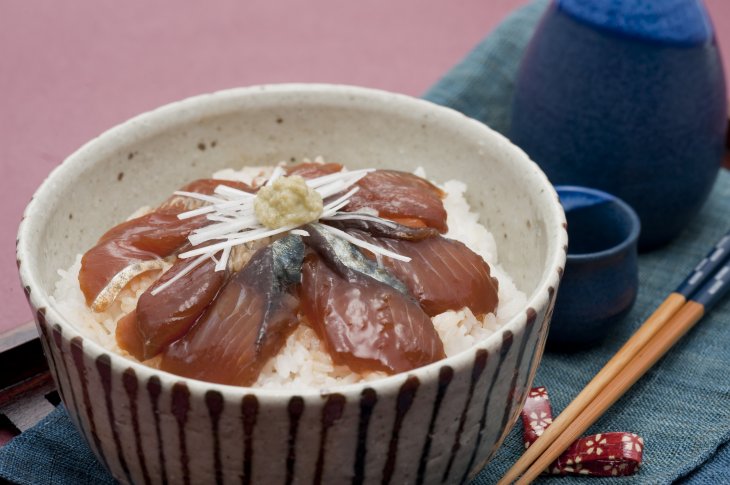 Come-on is this! Tosa soaked in Tosashimizu City saba fisherman
We easily soak Shimizu Saba(kind of mackerel) which is special product of Tosashimizu City at home and do to bowl and can eat! It is one article to boast of great popularity that was taken a lot up in the media such as NHK to!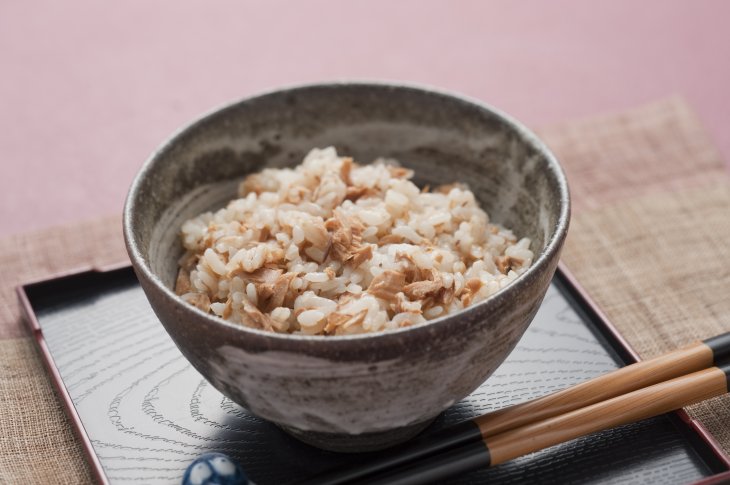 ☆Fish meal (Tosashimizu City saba of Tosa)
☆Fish meal (Ashizuri offing way of which)
※Fish meal is staple dish coming to Ryoshimachi Tosashimizu that cooked slice, seasoning of fresh fish with rice for a long time.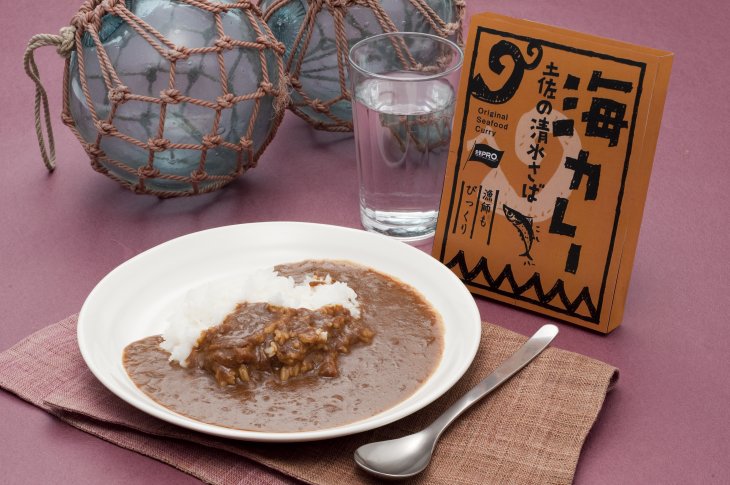 ☆Sea curry (Tosashimizu City saba of Tosa)
We untie mackerel which we roasted into a flake form by hand and add to soup which took soup stock at special product, the Tosashimizu City sabano backbone of Tosashimizu.
☆Sea curry (sect field bonito of Ashizuri)
 It is sum-flavored curry which adds the body of frigate mackerel to base, and finished easy soup stock which we took in special product, Souda Bushi of Tosashimizu.
There are many products as well as the above!
Order for product, other inquiries to this↓
Address / 3182-150, Oki, Tosashimizu-shi, Kochi
(10:00~17:00)
(the Regular Holiday: second 4 Saturday, Sundays and holidays, year-end and New Year holidays, tray period)
FAX/0880-83-4101
e-mail/info@tosashimizu-genki .com
HP/http://www.tosashimizu-genkipro.com/